Oleksiy Kashchuk: "It was the hardest in the match against the Italian national team. The voltage was maintained until the last second "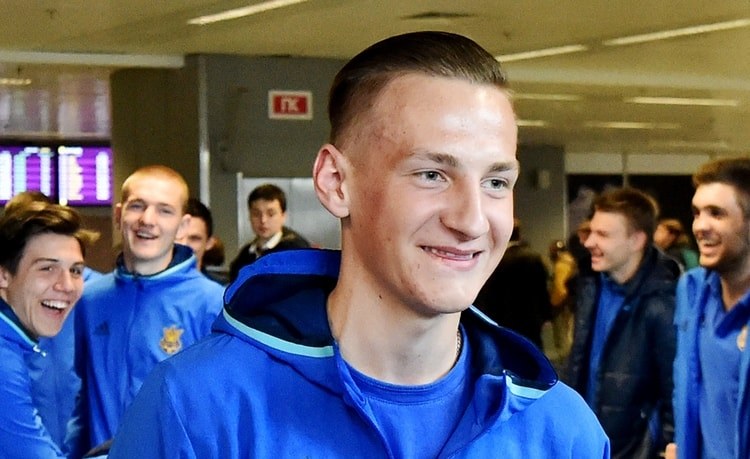 Mariupol midfielder Oleksii Kashchuk recalls how he became the U-20 world champion with the Ukrainian national team a year ago.
One of of the U-20 World Cup 2019 winners was the midfielder of the youth national team of Ukraine Oleksii Kashchuk, who took part in all the matches of the blue-yellows in Poland.
- What do you remember the most at the triumphant World Cup?
- Matches with strong teams. Everyone got a lot of experience. It was interesting and honorable to represent the country at such a forum.
- In seven matches in the tournament, the team won six victories and once drew. Before the start of the competition could you imagine this?
- I think not (smiles). Although in the team we set a goal to win the World Cup.
- After which match did you believe in the reality of this goal?
- Probably after the game against Nigeria.
- Was it the most difficult game?
- No, the hardest was the match against the national team of Italy. The tension persisted until the last second, the Italians have very strong players.
- Where do you keep the medal?
- At home. Hanging in a prominent place (smiles).
- You recently opened the scoring for your goals in the Premier League. To be continued?
- I hope so. The head coach gradually lets me get to the base, giving me the opportunity to calmly adapt to adult football, in turn, I make every effort to do so. I hope that soon I will have much more in Mariupol.
- And?
- I would like to get a playing time in Shakhtar, with whom I have a contract.