Cup of Ukraine. Lower league clubs in the semifinals in the history of the tournament: how it was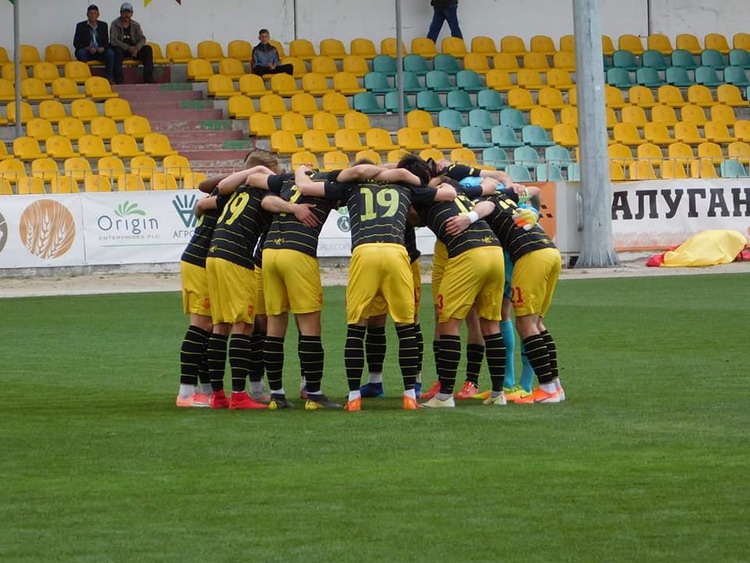 On the eve of the Ukrainian Cup 1/2 final match Mynai - Dynamo we suggest to mention the previous performances of the representatives of the lower divisions at this stage of the tournament.
For the first time, a club not from the elite division managed to make it to the semifinals of the Cup of Ukraine only in the 2005/2006 season. Lviv "Karpaty" (at that time - the first league) acted as pioneers who interrupted the cup course on it. Prior to that, the biggest achievement of the lower leagues in the Cup of Ukraine was the quarterfinals. In the 1992/1993 season, Khimik from Severodonetsk was the first to get there. Then there were Lviv (1999/2000), Sumy's Spartak and the same Lviv (2000/2001), Stal from Alchevsk (2003/2004), Vinnytsia's Niva and Okhtyrka's Naftovyk (2004 / 2005). Everyone represented the first league.
But after the victory of the Carpathians, Lviv residents had followers. First - Lutsk "Volyn" (2009/2010), followed by - "Sevastopol" (2012/2013). The following year, a miracle happened - for the first time, the club of Cherkasy's Slavutych reached the semifinals of the Ukrainian Cup for the first time, not even in the first, but in the second league.
In the 2016/2017 season, Mykolayiv delighted its fans, and the following year the ambitious Dnipro-1, then a second-league club, picked up the baton. For a year Dnipro repeated their achievement, but already having the status of representatives of the first league. But in the 2018/2019 season, it was not they who were remembered (although twice in a row to reach the semifinals, not having the status of the UPL club, it is really a feat), but the first-league Ingulets from Petrovo. Serhiy Lavrynenko's team created a real miracle by winning its semifinal. But in the final against Shakhtar the miracle did not happen - 0: 4.
And now another representative of the first league is waiting for a performance in the semifinals - "Pass".