UEFA has approved the windows for the matches of the Nations League 2020/2021, the playoffs for Euro 2020 qualifying and set dates for friendly matches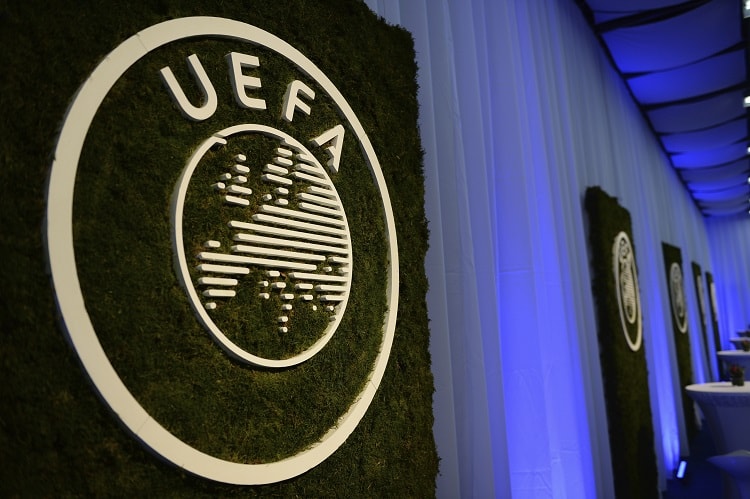 The UEFA Executive Committee, which was attended by the UAF President, a member of the UEFA Executive Committee Andrii Pavelko, reviewed the windows of the Nations League matches 2020/2021, set the dates for the play-off matches of the Euro 2020 qualifiers and friendly games.
Photo by Pavlo Kubanov
The matches of the UEFA Nations League 2020/2021 group stage will take place in the following windows: September 3-5 and 6-8, October 10-11 and 13-14, November 14-15 and 17-18, 2020. The national team of Ukraine, we would remind, will meet in League A з teams from Switzerland, Spain and Germany.
2020 national teams will play in the Nations League / Euro 8 playoffs on October 12 and November 16. We would remind, in semifinals the next competitors will meet:
Path A. Iceland - Romania, Bulgaria - Hungary.
Path B. Bosnia and Herzegovina - Northern Ireland, Slovakia - Ireland.
Path C. Scotland - Israel, Norway - Serbia.
Path D. Georgia - Belarus, Northern Macedonia - Kosovo.
The opponent of the national team of Ukraine at Euro 2020 will be either Romania or the winner of Path D.
In turn, friendly matches will take place on October 7-8 and November 11-12. Thus, the national teams will have windows for three matches in October and three in November.