WU-17 / WU-19: new format of European Championships for girls U-17 and U-19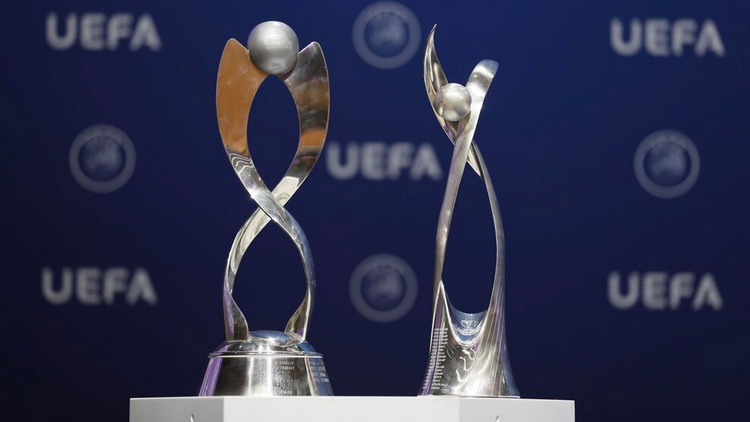 The UEFA Executive Committee, which was attended by the UAF President, a member of the UEFA Executive Committee Andrii Pavelko, approved a new format of the Euro. among girls' national teams WU-17 and WU.
The new format should promote the further growth of elite young players in the framework of a decisive policy for the development of women's football. It is based on a qualifying format with leagues in accordance with the following key principles:
Two leagues
- In the first season, all participants will be divided into two leagues (A and B) according to the coefficient rankings.
Round 1
- In each league, groups of four teams will be formed to hold mini-tournaments.
- The winners of the mini-tournaments in league B will promote to league A. The teams that will take the last places in the mini-tournaments of league A will fall to league B.
Round 2
- The second round of League A will replace the current elite round. The winners (and the best team finishing second) will play in the final stage.
- After the end of the second round, the winners of the mini-tournaments in league B will go to league A, and the teams that will take the last places in the mini-tournaments in league A will go to league B and play in it in the first round of the next draw.
Hosts of the final tournaments
The hosts of the final tournament will take their places in the leagues according to the rating and will play in the qualification along with other participants. However, a place in the final stage is guaranteed to them regardless of the results.
The new format will improve the competitive balance, as all teams will play with roughly equal opponents. At the same time, each team will still have the opportunity to reach the final stage.
The format also guarantees each team at least five or six official matches of the season. All of them will pass in the windows already defined for them.
Finally, the hosts of the final stage will be able to hold official matches before the final tournament, which will significantly help them in preparation.
The new format will take effect from the 2021/2022 season.