UEFA Champions League. Shakhtar's opponents in the group tournament of the 2020/2021 season will be announced on October 1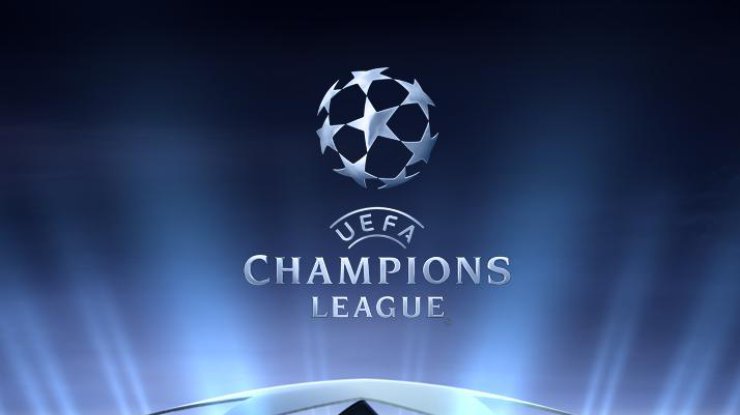 In the 27th round of the Ukrainian Premier League, Shakhtar Donetsk won their 13th championship title ahead of schedule, and with it - a ticket to the group round of the Champions League next season.
On June 17, at the UEFA Executive Committee meeting, which was attended by UAF President Andrii Pavelko, the schedule of European Cups for the 2020/2021 season was approved, according to which the groups formation of the Champions League will take place a little later than usual - on October 1. On this day, at the ceremony in Athens, Shakhtar will meet three of its rivals, and the group stage matches are scheduled for October 20/21 and 27/28, November 3/4 and 24/25, December 1/2 and 8/9.
We will add that soon, on July 10, Shakhtar will take part in another draw, which to take place in Nyon. Potential rivals of the club in the quarterfinals and semifinals of Europa League will be determined. . However, the miners still need to overcome the stage of the 1/8 finals. The second leg game against Wolfsburg will take place on August 5 or 6 (the venue will be announced later). .