Alexander Petrakov declared income from the record award he received from UAF for the U-20 World Cup won with the Ukrainian national team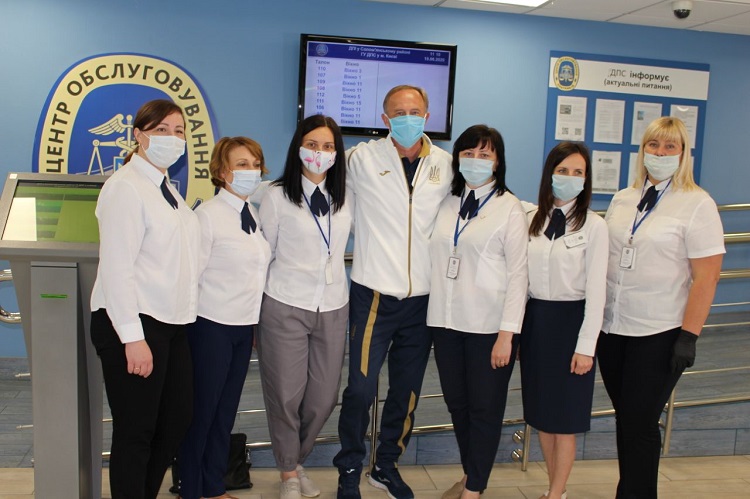 The head coach of the U-20 national team of Ukraine, which won the 2019 FIFA World Cup, joined the campaign to declare income and visited the Service Center for Payers of the State Tax Inspectorate in Solomyanskyi district of Kyiv.
As you know, at the end of 2019, the Ukrainian Football Association together with the group of companies Ferrexpo paid the youth team a record bonus of $ 1 million.
Photo of UAF press service
According to Oleksandr Vasyliovych, in order to succeed in sports you need to be disciplined and train hard. "And for the whole country to be successful, it is necessary to be responsible to oneself and to the state, to declare and pay taxes honestly," Petrakov stressed.
The capital's tax office thanked Oleksandr Petrakov for his active civil position and wished him new achievements.