The women's national team of Ukraine is in the top 30 in the FIFA rankings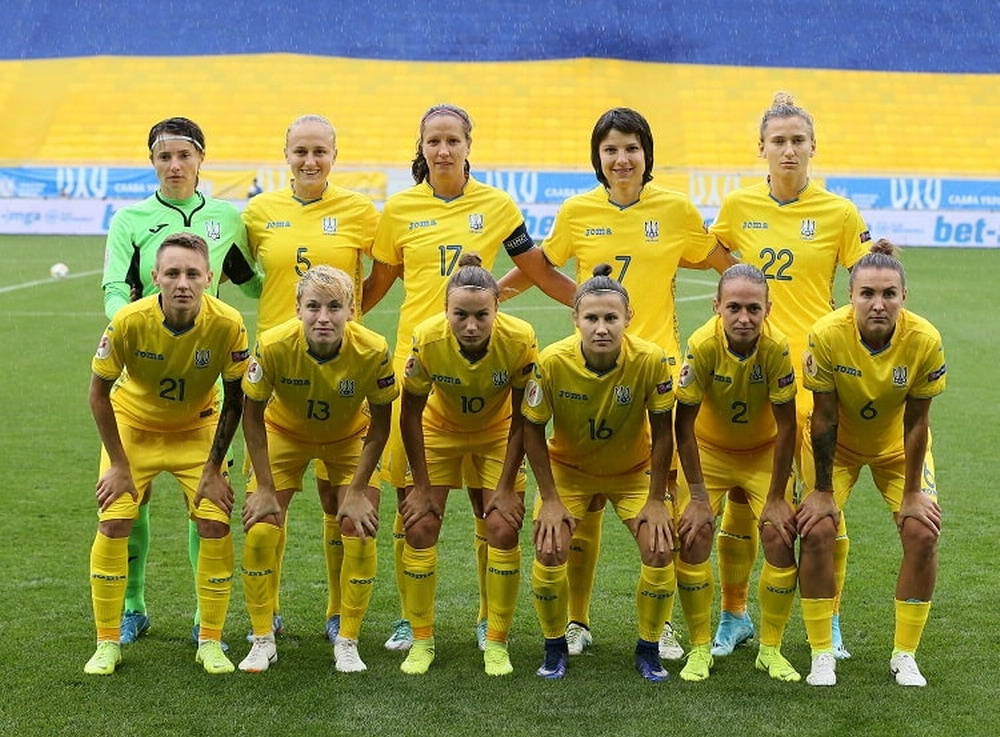 The FIFA has published an updated ranking of national women's national teams, in which the Ukrainian team keeps taking the 26th position.
Compared to the previous version of the ranking, there were no changes due to the lack of international matches. The women's national team of Ukraine ranks 26th. The top three includes the United States and Germany, which is a rival of Ukrainian women at Euro 2022 qualifying tournament, and France. The other teams of qualifying group I occupy the following places: Ireland - 31st, Greece - 62nd and Montenegro - 97th.