Oleh Kuznetsov: So far we are waiting for information about the Euro elite round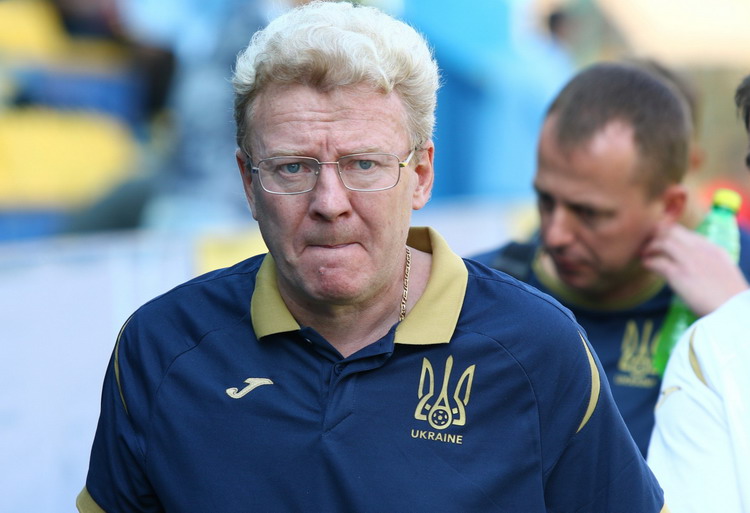 On June 17, the new dates of the Euro 2020 U-19 elite round (players not older than 2001) became known. The national team of Ukraine in the period from September 2 to 8 will play with England, Denmark and Latvia. The head coach of the team Oleh Kuznetsov told about the latest news of the blue-yellows.
- Have your plans to prepare your team for the elite round of the Euro not been formed yet?
- No. We are waiting for the competitions in the youth leagues of the Ukrainian championship to start.
- Will the elite round, as planned, take place in Denmark?
- It is possible that the city where the competition is planned to be held will change. There are match dates - September 2, 5 and 8, but who will play with whom these days is still unclear. We are waiting for information from the hosts - approximately until July 9.
- What is your opinion about the rivals of the national team of Ukraine?
- At the moment it is difficult to give a thorough description of the teams, because we have not met with England and Latvia. But I think the British should not be represented once again. I would call Latvia a dark horse. And we met with Denmark in November 2018. Despite two victories, I can say that this is a very strong opponent.
We will add that the place at the final part of Euro-2020 (U-19) will be received only by the winner of group of an elite round.
The final tournament will be divided into two stages. The group stage with two groups of four teams will take place from 7 to 14 October in Northern Ireland. Two group winners and two runners-up will advance to the semifinals, while two teams that finish third will take part in the playoffs to determine the fifth team to qualify for the U-20 World Cup. All matches of the playoffs of the final tournament will also be played in Northern Ireland from 11 to 14 November.