The national futsal team of Ukraine will learn the names of rivals in the Euro qualifiers on September 2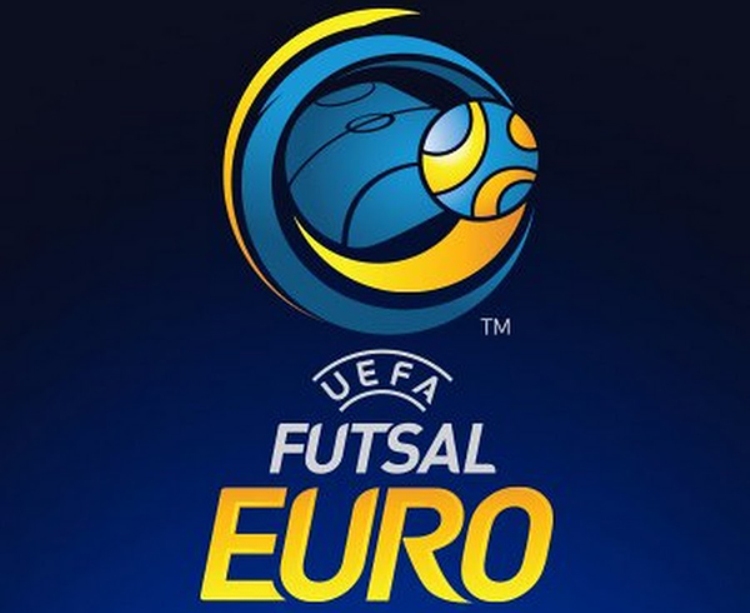 According to the UEFA official website, the draw for the group stage of the selection of the European Futsal Championship 2022 has been postponed to September 2. The exact dates of this stage are also determined.
We would remind that the national team of Ukraine will start its journey in the group qualifying round. There, 32 teams (16 participants in the elite round of the 2020 World Cup qualifiers, nine winners of the qualifying round groups and seven winners of the butt matches) will be divided into eight groups of four teams. For the first time in the history of the tournament, the teams at this stage will play against opponents at home and away, holding two matches against each opponent in the group. Eight group winners and six top runners-up will join the Netherlands in the final stage.
The two runners-up, who did not make it directly to the final tournament, will play head-to-head matches. The order of meetings will determine the draw. The winner of the butt matches will join the other 15 participants of the final stage.
The matches of the final tournament will take place in Amsterdam and Groningen. 16 teams will be divided into four groups. The two best teams from each group will advance to the quarterfinals.
Note that earlier due to the Covid-19 coronavirus pandemic, the draw of the group stage of qualification was preliminarily was postponed on July 7 this year.
Futsal Euro-2022. Tournament calendar
Group qualification draw: September 2, 2020 (Nyon).
Group stage qualifications: December 6, 2020 - April 14, 2021.
Сqualifying matches: November 2021.
Final tournament draw: the end of 2021.
Final tournament: January 19 - February 6, 2022 (Amsterdam and Groningen, the Netherlands).