The football community said goodbye to Volodymyr Troshkin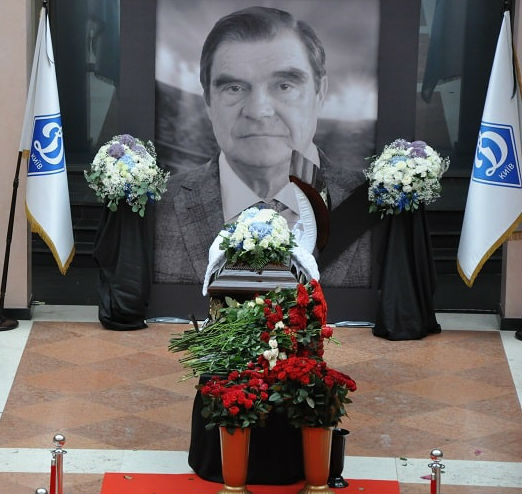 A farewell ceremony with the legend of Ukrainian football Volodymyr Mykolayovych Troshkin took place today at the Olimpiysky National Sports Complex.
The outstanding football player and coach was one of the symbols of the brightest, historical pages of the annals of Kyiv "Dynamo" and the achievements of all Ukrainian football.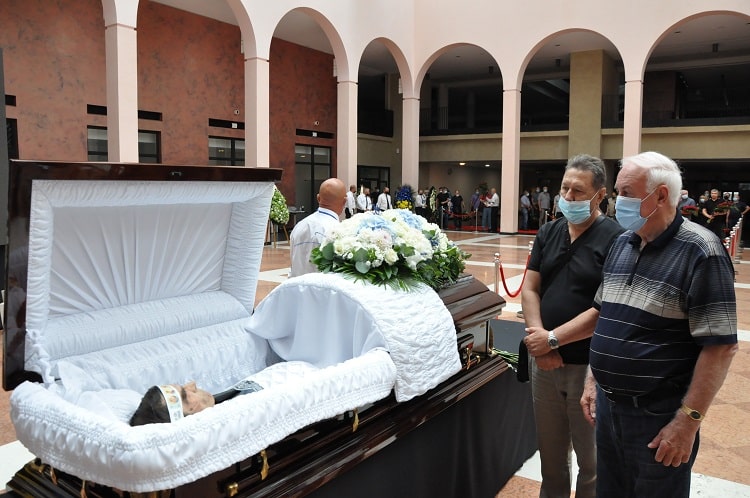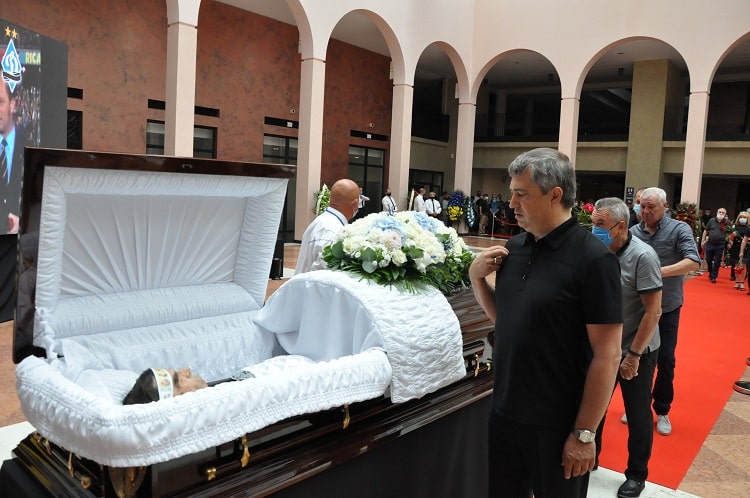 Photo of UAF press service
Numerous friends, colleagues and admirers of her football talent came to pay their last respects to the legend. In particular, First Vice Presidents Vadym Kostyuchenko and Anatoliy Demyanenko, former presidents of the Ukrainian Football Association Valery Pustovoitenko and Anatoliy Konkov, head coach of the U-20 world champions Oleksandr Petrakov, and coaches Oleksandr Petrakov came from the Ukrainian Football Association to see off Volodymyr Troshkin. youth and youth teams Oleg Kuznetsov and Vasily Kardash and many other colleagues of Vladimir Nikolaevich from UAF, which he helped to create and where he worked until recently.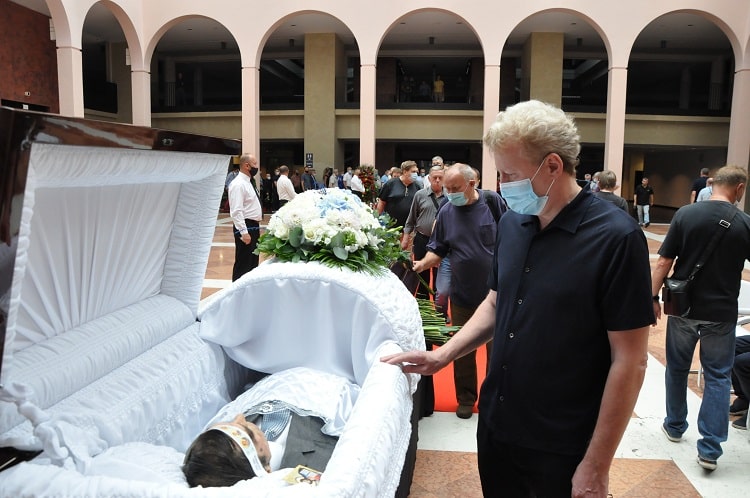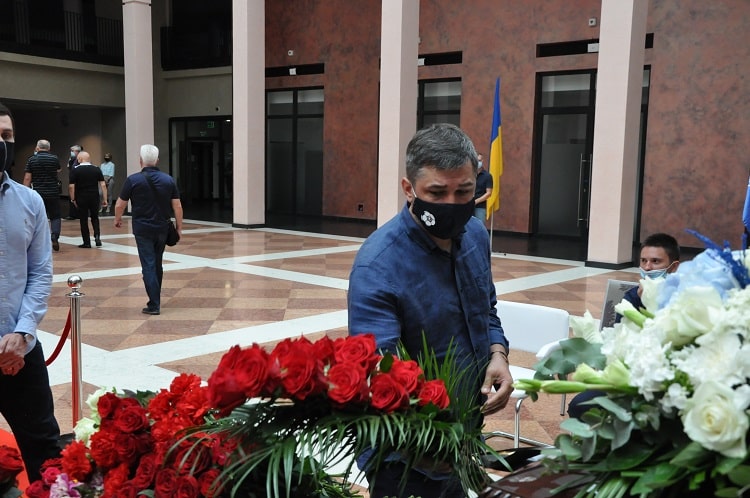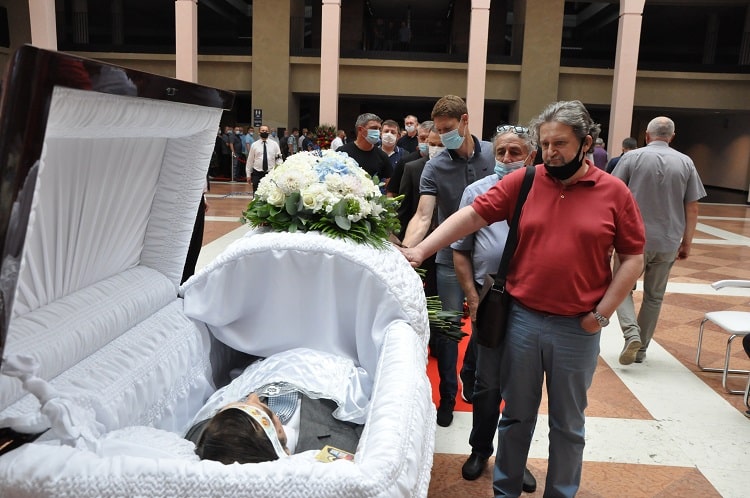 Photo of UAF press service