FIFA President expressed condolences over the death of Ukrainian football legend Volodymyr Troshkin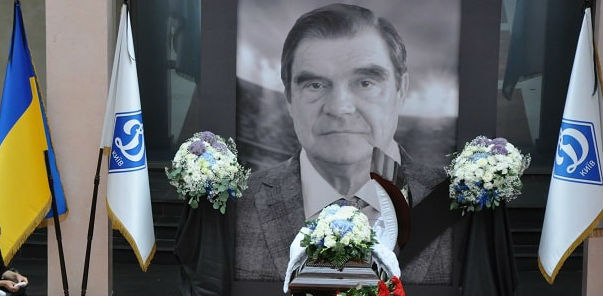 UAFA President and UEFA Executive Committee member Andriy Pavelko has received a letter from FIFA President Gianni Infantino expressing condolences over the death of Volodymyr Troshkin.
The letter, in particular, reads: "I express my sincere condolences on the death of the famous former player and coach Volodymyr Mykolayovych Troshkin. It is difficult to find the words to express the sadness we feel from the loss suffered by all Ukrainian football.
During his career, Vladimir defended the colors of the USSR national team and was part of the team that reached the final of the 1972 European Championships in Belgium. He also won bronze medals at the 1976 Olympic football tournament in Montreal with the USSR national team.
An unsurpassed player, a legend of Dynamo Kyiv, one of the best right defenders of Ukrainian football. His legacy and achievements, and in particular his leadership qualities on the football field and human qualities in everyday life, will never be forgotten. We will all miss him.
On behalf of the entire international football community, I express my deepest condolences to the Ukrainian Football Association, Volodymyr Troshkin's family, friends and relatives. "