Artem Shabanov: "At first I wanted to beat by force, and then changed my mind"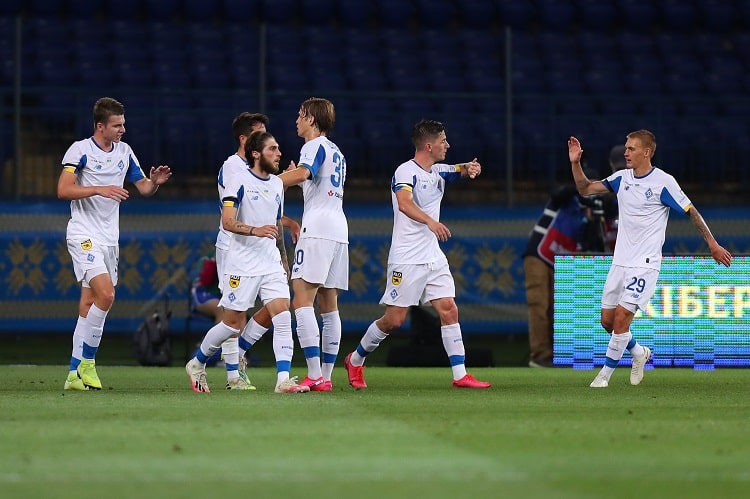 Defender of Kyiv Dynamo and the national team of Ukraine Artem Shabanov commented on winning the Cup of Ukraine.
In the final match of the Cup of Ukraine-2019/2020 white and blue in a series of penalties defeated Poltava "Vorskla". The decisive 11-meter was performed by Artem Shabanov, who shared his emotions after the match:
- In the penalty shootout, I first wanted to beat by force, and then changed my mind. I decided to hit the corner, closed my eyes and punched - it worked.
The excitement was until the end of the game. We scored another goal, but the referee didn't count it ... We had more moments. The first 10 minutes of the match we acted uncertainly, and then we held the ball and had the advantage. The goal was missed annoyingly, they didn't understand who was covering whom.
The missed ball affected us. We started to play more aggressively, we had to rebuild. It is good that they equalized the score in the first half. The mood is good. I hope this is not the last trophy.