DUFFLE. Preliminary composition of the tournament participants in the major league of the 2020/2021 season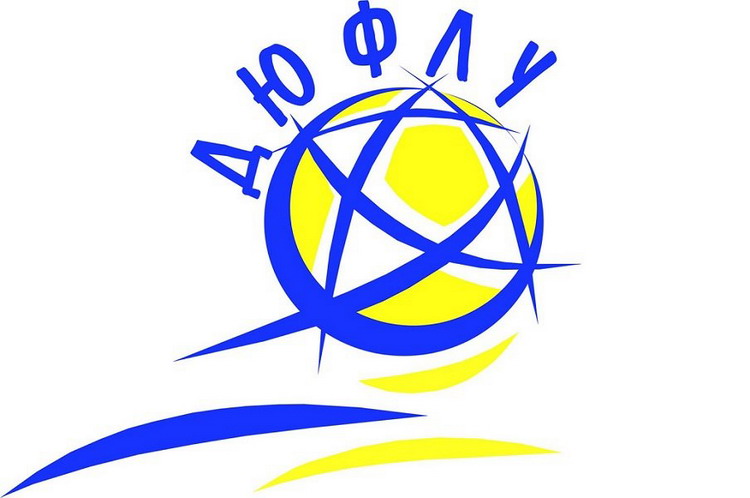 In the DUFL Premier League in the 2020 season/In 2021, 40 clubs will take part in four groups, which will be divided according to the territorial principle. We bring to your attention the preliminary composition of participants.
DUFFLE. Major League. 2020 season/2021
(4 age categories - U-17, U-16, U-15, U-14)
Group 1
"Youth" (Chernihiv)
Desna (Chernihiv)
KODYUSSH (town of Shchaslive)
Dinaz (Vyshhorod)
Kolos (Kovalivka)
CYSS "Champion" (Kiev)
FA Arsenal (Kyiv)
Lokomotiv (Kyiv)
Sparta (Kiev)
Polissya (Zhytomyr)
Group 2
IFC "Flint" (Kremenchuk)
DUFSH FC "Vorskla" (Poltava)
"Youth" (Poltava)
Barça (Sumy)
Vostok (Kharkiv)
Metalist 1925 (Kharkiv)
"Master of the ball" (Kharkov)
MDYUSH (Dnipro)
CYSS-2 (Dnipro)
Avangard (Kramatorsk)
Group 3
Oleksandriya-Ametyst (Oleksandriya)
"Star" (Kropyvnytskyi)
SDYUSSHOR "Nikolaev" (Nikolaev)
Pitman (Kryvyi Rih)
"CYSS-1-Kryvbas-84" (Kryvyi Rih)
FC "Odessa" (Odessa)
"Education" (Kherson)
CYSS "Kherson" (Kherson)
SDYUSSHOR "Cherkasy" (Cherkasy)
Dnipro-80 (Cherkasy)
Group 4
Prykarpattya (Ivano-Frankivsk)
Hurricane (Ivano-Frankivsk)
SPLITSCHOR (Uzhgorod)
CYSS (Ternopil)
Podillya (Khmelnytskyi)
Bukovyna (Chernivtsi)
FC "Amber" (Novoyavorivsk)
"Protection" (Lviv)
COLIFX (Kostopil)
CYSS "Veres" (Rivne)
We will remind that the championship of Ukraine on football among children's and youth sports institutions of a season-2020/2021 is planned to be held in three leagues, which will be formed based on the results of the club standings of the 2019/2020 season. It:
Elite League - 24 clubs (U-14, U-15, U-16, U-17): four groups on a territorial basis;
Higher League - 40 clubs (U-14, U-15, U-16, U-17): four groups on a territorial basis;
First league - 80 clubs (U-15, U-17): eight groups on a territorial basis.