Bezus, Plastun and Yaremchuk - in the top 10 players of "Ghent" of the 2019/2020 season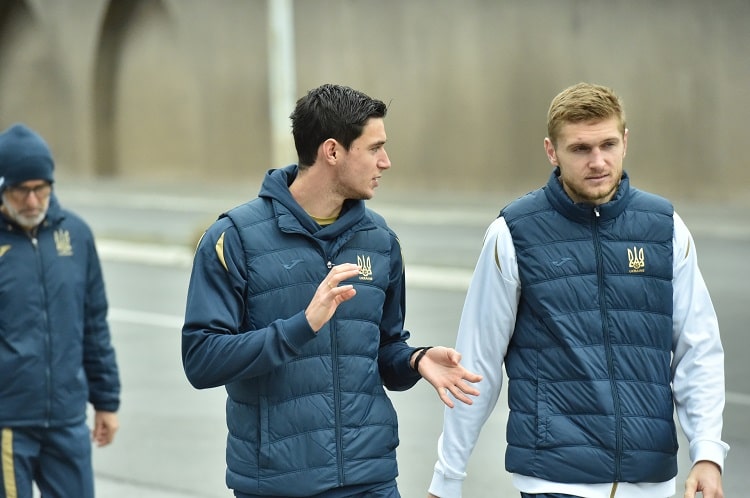 The official website of the Belgian "Ghent", which is represented by three players of the national team of Ukraine, made public the results of the fans' voting, which determined the best player of the team last season.
The winner of the Jean-Claude Bouvet Trophy -2019/2020 was Canadian forward Jonathan David, who scored 2 points. Roman Yaremchuk with 157 points he took the sixth position in the referendum, Ihor Plastun, of the 66 - the eighth, and Roman Bezus from 52 to 10.
certificate
The Jean-Claude Bouvet Trophy is an award presented annually to the best Ghent footballer. It was introduced in 1979, and the trophy was later named after former team player Jean-Claude Bouvet, who died in a 1986 car crash.
The winner is determined by the results of the fans' voting. Every Ghent fan can send their three favorites to the club.