UEFA Nations League. The Germany-Ukraine match will take place at the Leipzig Stadium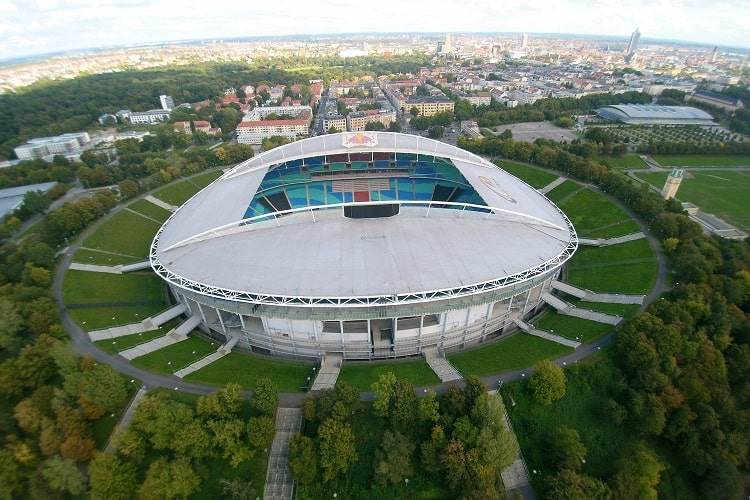 The official website of the German Football Union reported that the home match of the Nations League 2020/2021 Germany - Ukraine, which is scheduled for November 14, will be played in Leipzig, at the home stadium of the club of the same name "Red Bull Arena" (the game starts at 21.45 Kyiv time).
The venue of the rest of the Bundesteam home matches has also become known. Thus, on September 3, Joachim Low's team will host Spain in Stuttgart, and on October 13 will play against Switzerland in Cologne.