Rival in the League of Nations: Germany will play friendly matches against Turkey and the Czech Republic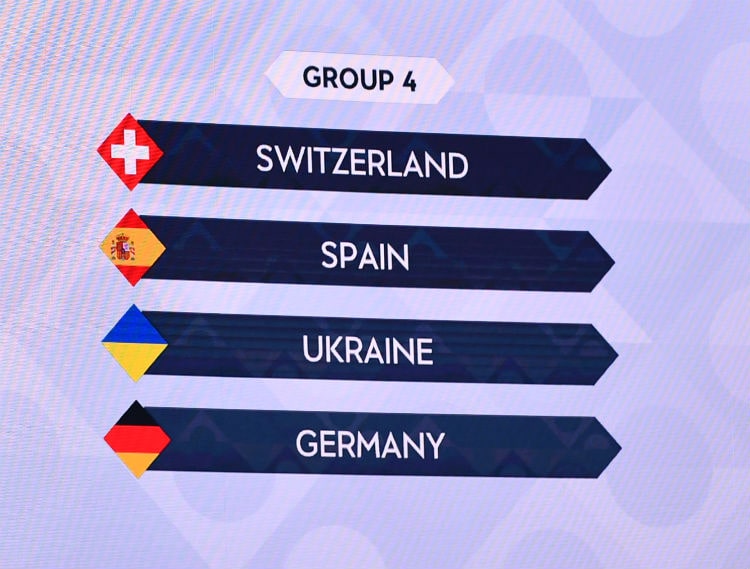 The German Football Association (DFB) has agreed with the national associations of Turkey and the Czech Republic to hold friendly matches this autumn.
Official site of the German Football Association reported that Joachim Lev's wards will meet with Turkey on October 7 in Cologne, and with the Czech Republic on November 11 in Leipzig. Thus, the calendar of the German national team for the fall is finally formed.
Calendar of matches of the German national team in 2020
03.09. Nations League. Germany - Spain. Stuttgart. 21.45
06.09. Nations League. Switzerland - Germany. Basel. 21.45
07.10. Friendly match. Germany - Turkey. Cologne. Time not specified
10.10. Nations League. Ukraine - Germany. Kyiv. 21.45
13.10. Nations League. Germany - Switzerland. Cologne. 21.45
11.11. Friendly match. Germany - Czech Republic. Leipzig. Time not specified
14.11. Nations League. Germany - Ukraine. Leipzig. 21.45
17.11. Nations League. Spain - Germany. Venue TBD. 21.45