Profile of the national team of Ukraine: dry pros and cons of the national team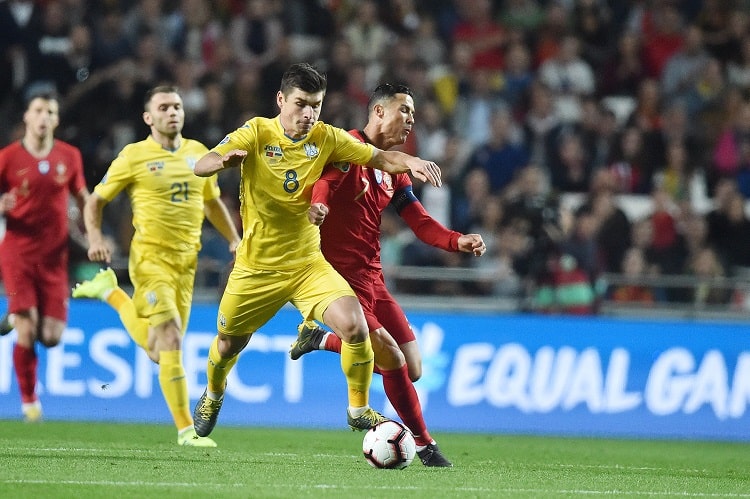 Throughout its history, the national team of Ukraine has left its gates intact 114 times (in 265 matches).
The last time this happened was on November 14, 2019 in a control match against Estonia (1: 0), and for the first time - on June 27, 1992 in a friendly match with the USA (0: 0).
Note that our team played 77 games without scoring goals. The last time the blue and yellows failed to hit the opponent's goal was on March 22, 2019, when in the framework of the selection for Euro 2020, Andriy Shevchenko's team parted ways with Portugal (0: 0).