The doctor of the national team of Ukraine Anton Khudayev passed away…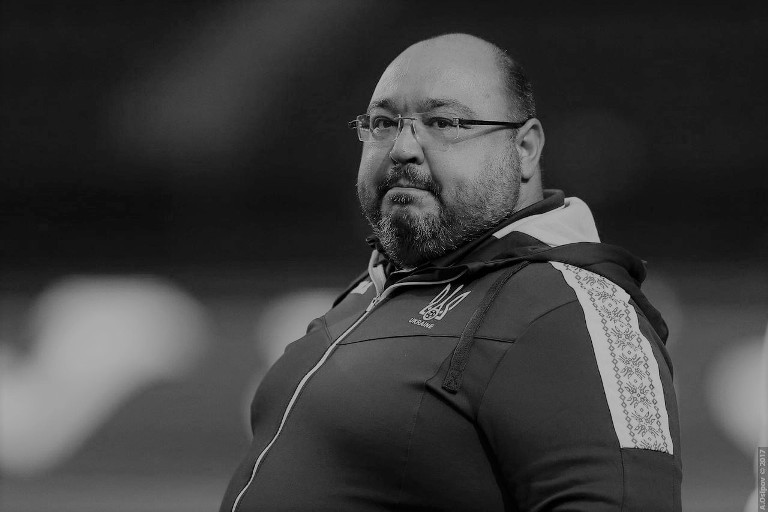 The President of the Ukrainian Football Association Andriy Pavelko and the coaching staff of the national team of Ukraine headed by Andriy Shevchenko express deep condolences to the family and friends of Anton Khudayev in connection with the irreparable loss.
The best doctors in Ukraine fought for Anton's life to the last, he was under a respirator, but tonight his heart could not stand. The doctor of the main team of Ukraine was 48 years old…
For more than 20 years, Anton Yevgenyevich Khudayev was a doctor for Kharkiv's Metalist, and since 2016 he has taken care of the national team (he also worked for some time in the main team in 2010). Always sensitive and caring to every player, every coach, every member of the team, he always responded responsibly to every request, sincerely caring about the health of colleagues. We are deeply saddened together with the whole national team and the football family of Ukraine.
Eternal memory to Anton Yevgenyevich Khudayev ...