Officials have been appointed for the final match of the Premier League playoffs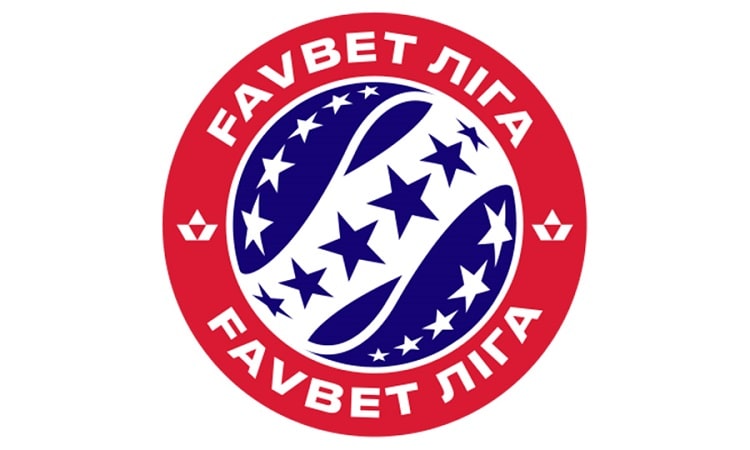 Committees of the Ukrainian Football Association have appointed officials for the final match of the playoffs for a ticket to the Europa League of the Ukrainian Football Championship among the teams of the Premier League of the 2019/2020 season.
UPL Europa League playoff
Final
29.07.2020
Colossus - Mariupol. Kiev. NSC "Olympic". 19.30. Referee - Aranovsky EA (Kyiv), assistant arbitrators - Voytiuk OM (Zaporozhye), Zaporozhenko DI (Zaporizhzhya), the fourth arbitrator - Abdulla AB (Kharkiv), arbitration observer - Zadiran SM (Dnipro). VAA Referee - VM Romanov (Dnipro), VAA assistant - Shlonchak SM (Cherkasy), VAA observer - Petrov VD (Kharkiv). UAF delegate - Titarenko Yu.D. (Kyiv), security officer - Pykhtin MP (Mykolayiv).
The winner of the playoffs will receive a pass to the second qualifying round of the Europa League, the draw of which will take place on August 31, and the match - on September 17.