WU-17: dates of the elite round and the final tournament of Euro 2020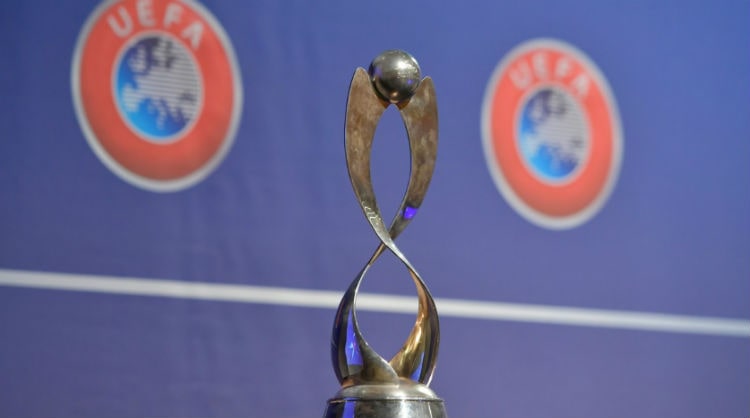 The schedule of the decisive stages of the European Championship 2020 among girls' national teams has been finally determined WU.
The matches of the elite round will take place from September 12 to 21, and the final tournament will be held in Sweden from October 4 to 10 with the participation of eight teams in the playoffs. The tournament will also be a selection for the WU-17 World Cup in India, which will be held from February 17 to March 7, 2021 (three tickets from Europe will be played).
The girls' national team of Ukraine, headed by Serhiy Sapronov, will also play in the elite round from September 15 to 21. The rivals of the blue-yellows will be the teams of Norway (hosts of the group tournament), the Czech Republic and Poland. Only the winner of the group will reach the final part of the European Championship.
Composition of all groups of the elite round of the European Championship 2020 (WU-17)
Group 1: Switzerland, Italy, Greece, and Belgium (September 13-19).
Group 2: Hungary, Russia, Iceland, and Romania (September 14-20).
Group 3: Ireland, Austria, Serbia, and Denmark (September 13-19).
Group 4: Germany, the Netherlands, Scotland, and Croatia (September 12-18).
Group 5: France, England, Slovakia, and Wales (September 13-19).
Group 6: Spain, Portugal, Slovenia, and Turkey (September 14-20).
Group 7: Norway, Czech Republic, Poland, Ukraine (September 15-21).