WU-17: Ukraine's girls' national team will play in the Euro-2021 qualifiers in November 2020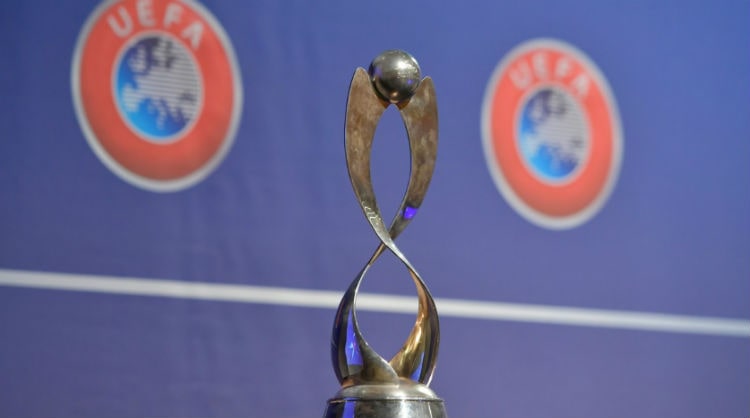 UEFA has changed the dates of the qualifying round of the European Championship 2021 among girls' national teams WU-17.
According to the UEFA official website, the qualifying round of the European Championship 2021 (WU-17) will be held from October 4 to November 22, 2020. Earlier, the qualifying matches were to end by November 8.
According to the results of the draw, the Ukrainian women got to group 7, where they will meet girls from France, Iceland and Estonia. The tournament will take place in Estonia not from September 28 to October 4, as planned before the pandemic, but from November 15 to 21.
Composition of all groups of the Qualifying Round-2021 (WU-17)
Group 1: Finland, Hungary, Turkey, Israel.
Group 2: Germany, Belgium, Azerbaijan, Malta.
Group 3: Ireland, Portugal, Wales, Northern Macedonia.
Group 4: Denmark, Switzerland, Slovakia, Kazakhstan.
Group 5: Spain, Russia, Bulgaria, Armenia.
Group 6: England, Slovenia, Northern Ireland, Moldova.
Group 7: France, Iceland, Ukraine, Estonia.
Group 8: Poland, Serbia, Croatia, Montenegro.
Group 9: Netherlands, Sweden, Romania, Albania.
Group 10: Italy, Scotland, Belarus, Latvia.
Group 11: Norway, Czech Republic, Bosnia and Herzegovina, Georgia.
Group 12: Austria, Greece, Lithuania, Kosovo.
Following the results of the qualifying round, the two best teams from each group and the four best teams that will take the third places (according to the results of the matches with the first and second teams of their quartet) will go to the elite round.
The Faroe Islands team, which is the host of Euro-2021 (WU-17), automatically received a pass to the final.