Roman Yaremchuk's double and Igor Plastun's ball brought Ghent a convincing victory in the control match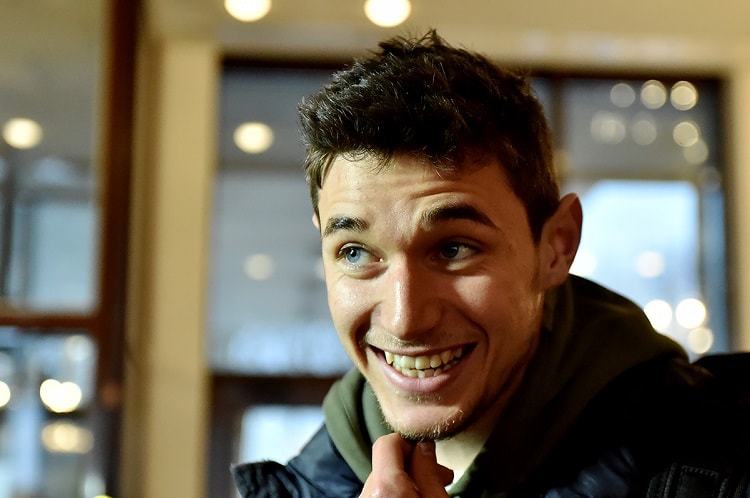 Belgian "Ghent", which includes three players of the national team of Ukraine, Roman Yaremchuk, Roman Bezus and Ihor Plastun,, continues conduct control matches in preparation for the new season.
Today, the Ukrainian team met with the French Metz. Yaremchuk and Bezus started in the starting lineup of Ghent (they were replaced during the break), and Plastun appeared on the field in the second half in the 60th minute. It should be noted that the striker of the national team of Ukraine scored two goals and the defender scored one. The meeting itself ended with the victory of the Belgian club with a score of 3: 0.