Yevhen Makarenko lost to Kortrijk in the control match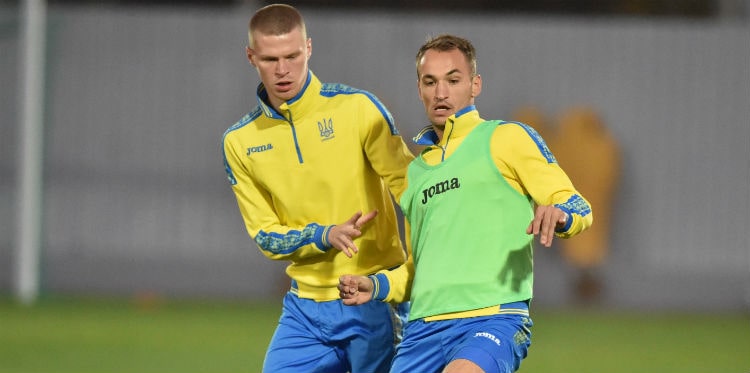 In preparation for the start of the new season, the Belgian "Kortrijk" midfielder of the national team of Ukraine with Yevhen Makarenko in its squad held a control match against "Dainze".
Our football player came out in the starting lineup and finished the final whistle, and the meeting itself ended with the defeat of his team with a score of 0: 1.
This was Kortreika's last rehearsal before the Belgian championship. Already on August 9, in the first round of the tournament, Makarenko's team will host Eupen at home (the match will start at 21.45 pm Kyiv time).