Ruslan Malinowski's Atalanta finished third in Italian Serie A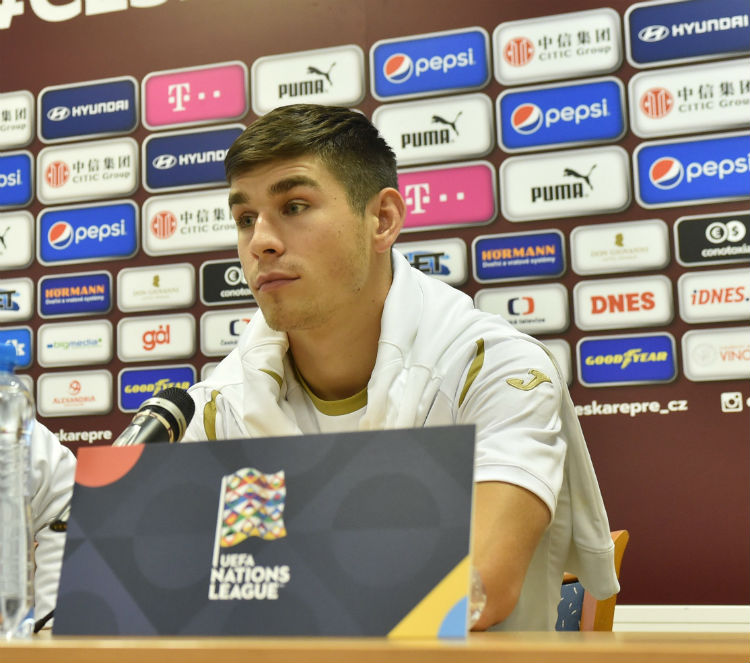 In the last round of the Italian Serie A "Atalanta" midfielder of the national team of Ukraine Ruslan Malinovskyi at home hosted a direct competitor in the fight for second place in the standings, "Inter".
Our player started the match in reserve and appeared on the field in the 61st minute, but could not save his team from defeat with a score of 0: 2.
As a result, Atalanta, with 78 points, finished third in Serie A 2019/2020.
We will add that this season Ruslan Malinovsky played 43 matches for Bergamo, scored nine goals and scored seven assists.