In the Old World, the struggle in international club tournaments is resumed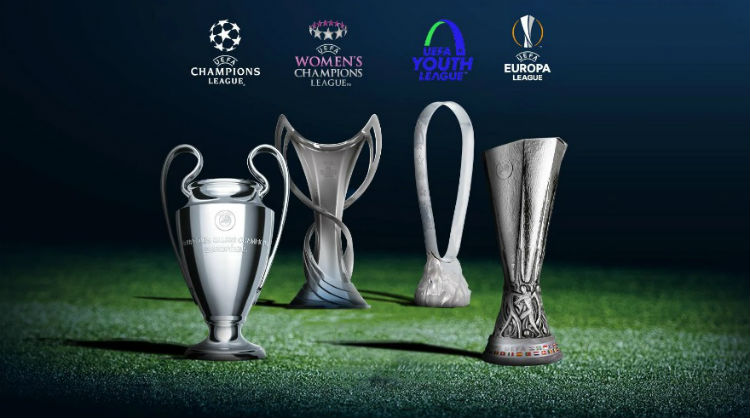 Due to the coronavirus pandemic, the decisive stages of four European club tournaments were postponed to August. So we are waiting for another hot summer month of big football at all levels.
Of course, the main attention of Ukrainian fans will be focused on Europa League playoffs, where our country continues to be represented by Shakhtar, and decisive stages of the men's Champions League, where the fight for the trophy, among others, are "Manchester City" Alexander Zinchenko and "Atalanta" Ruslan Malinovsky.
However, we should not forget about the playoff stage Women's Champions League, UEFA Youth League.