Igor Kharatin held another control match as part of Ferencvaros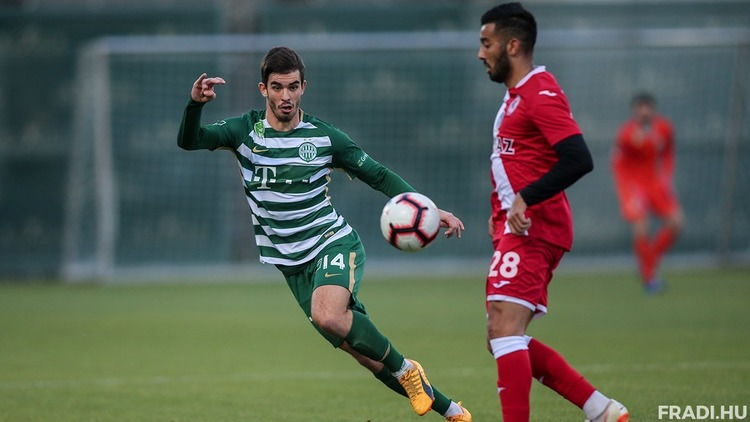 The current champion of the country, the Hungarian "Ferencvaros", which is represented by the midfielder Ihor Kharatin, who received an invitation from Andriy Shevchenko to join the Ukrainian national team in March 2020, started the second, final training camp before the start of the new season.
Sergei Rebrov's team has again arrived in Bad Radkersburg, Austria, where it will stay until August 10. Today, "Fradi" held the first control match of the four planned. The Hungarians met with the Slovenian "Tabor".
Igor Kharatin came out in the starting lineup, finished in the 61st minute, and the meeting itself ended in a draw with a score of 1: 1.
Tomorrow Ferencvaros will play against Slovenian Koper, on the 8th against Austrian Sturm, and on the 9th against Czech Sparta.
On August 14, Kharatin's team will play a match of the first round of the Hungarian 2020-2021 championship. At someone else's stadium, the white and greens will meet the ITC.