Igor Kharatin played for Ferencvaros in the second match in two days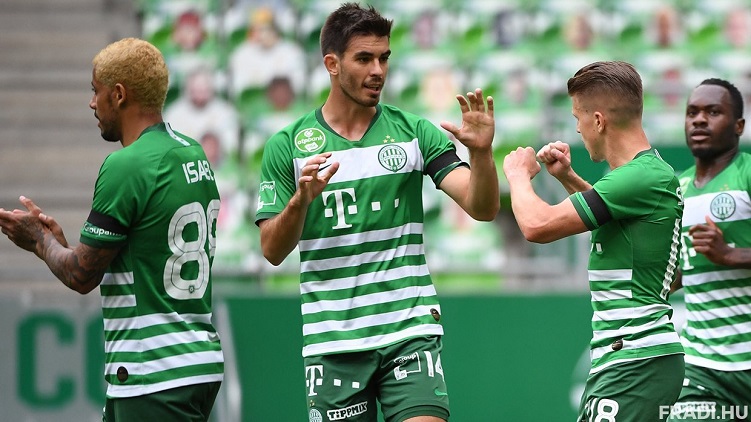 Hungarian "Ferencvaros" by Serhiy Rebrov, represented by the midfielder Ihor Kharatin, who received an invitation from Andriy Shevchenko to join the national team of Ukraine in March of this year, held another control match at the final meeting before the start of the new season.
This time the opponent of "Fradi" was the Slovenian "Koper", which the wards of the Ukrainian coach beat with a score of 2: 0.
Kharatin started the match in reserve and appeared on the field in the 58th minute.
Before the first official match in the opening round of the Hungarian Championship 2020/2021, against MTK (on 14 August), Ferencvaros plans to hold two more control matches: on the 8th - with the Austrian "Sturm", and on the 9th - with the Czech "Sparta".