UEFA held a video conference with representatives of national associations to address pressing issues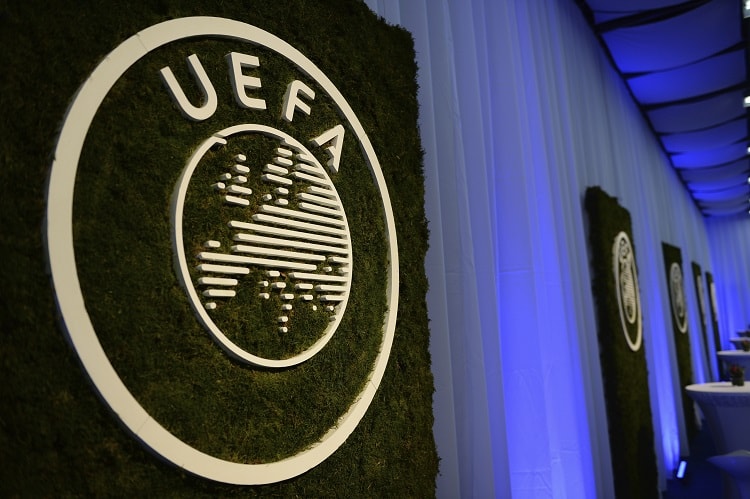 UEFA management and the general secretaries of 55 national associations at today's video conference discussed issues related to the restart of the competition, given the current situation. On behalf of the Ukrainian Football Association, the event was attended by the Secretary General of the UAF, Vice President of the Association Yuri Zapisotsky.
Among the topics discussed were potential solutions to the problems associated with the coronavirus epidemic in Europe. Participants stressed that in order to comply with travel restrictions and quarantine requirements developed by the authorities, some matches need to be moved to neutral countries or stadiums.
In this regard, UEFA representatives thanked Poland, Hungary, Greece and Cyprus for their cooperation. These countries provided access to their stadiums on the scheduled dates of international matches and invited the teams to play the necessary matches on neutral fields without restrictions in force in their countries.
As for club competitions, the discussion focused on the qualifying rounds of the European Cups. UEFA has provided detailed explanations on Annex I to the rules of the Champions League and Europa League in the 2020/2021 season. It concerns travel restrictions and cases of positive tests for COVID-19 that may affect the timing of future competitions.
Both UEFA and national associations understand the importance of returning fans to stadiums, but the situation in European countries is very different. UEFA is constantly monitoring it and plans to prepare a special review in mid-August. Based on it, decisions will be made on holding all matches in empty stadiums or with at least partial spectators.
Finally, the participants of the video conference discussed the youth national championships and, in particular, the proposal to postpone most of them to the spring of 2021. The next meeting in this format is planned in about a month.