Officially. The UAF Executive Committee approved the plan-calendar of the 2020/2021 season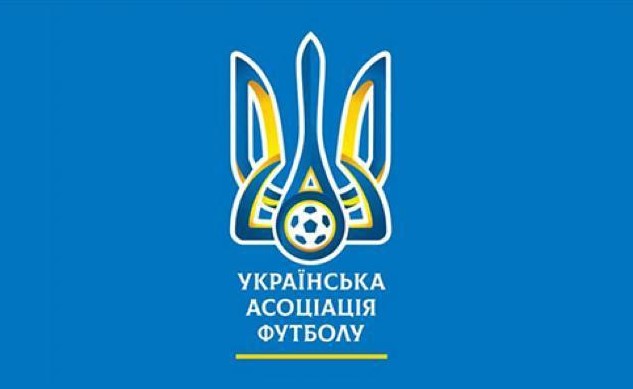 The Executive Committee of the Ukrainian Association of Football has approved the schedule and regulations of the UPL next season.
The UAF Executive Committee, having held a meeting, made a number of decisions regarding the competitions of the next season in Ukrainian football. In particular, it was approved a competition schedule among the teams of UPL clubs, as well as the rules of the tournament.
According to the calendar plan, the Premier League championship of the 2020/2021 season, in which 14 teams take part, will start on August 22, 2020 (base date of the 1st round). The tournament will be played as double round-robin, with only one stage. The base date of the final, 26th round - May 15, 2021.
We will remind, it was made public earlier the calendar of the Premier League 2020/2021 first XNUMX rounds..