Champions League. "Bavaria" won its sixth title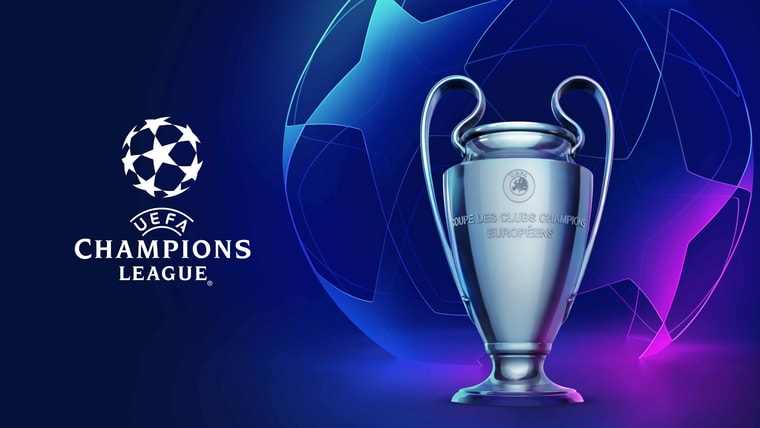 У фінальному поєдинку турніру, який відбувся в португальському Лісабоні, німецька «Баварія» перемогла французький «Парі Сен-Жермен» — 1:0.
Вирішальний гол на 59-й хвилині провів французький півзахисник німецького клубу Кінгслі Коман. Для «Баварії» ця перемога в найпрестижнішому клубному турнірі Європи стала шостою. Раніше мюнхенці вигравали Кубок чемпіонів/Лігу чемпіонів у сезонах 1973/1974, 1974/1975, 1975/1976, 2000/2001 та 2012/2013.
Champions League. Final
«Парі Сен-Жермен» (Франція) — «Баварія» (Німеччина) — 0:1 (0:0)
Goal: Koman (59).
Нагадаємо, що в турнірі брали участь два українські клуби. Київське «Динамо» could not здолати кваліфікаційний бар'єр, поступившись місцем у плей-офф раунді бельгійському «Брюгге». Далі кияни виступали вже в Лізі Європи.
«Шахтар», який отримав місце на груповій стадії ЛЧ автоматично, посів у своєму квартеті third place and moved to the Europa League playoffs.