Rival at Euro 2020. Austria lost to Romania at home in the Nations League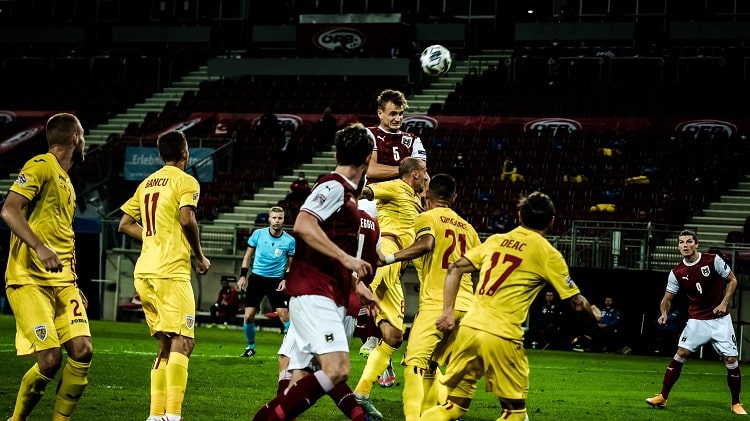 The national team of Austria, which is one of the rivals of our national team at Euro 2020, played the second match in the first group of Division B of the League of Nations.
This time the red and whites in Klagenfurt am Werthersee at the Werthersee Stadium met the Romanians and lost in the 3rd minute - 0: 1. Then the game resembled a swing, where the guests, who won with a score of 3: 2, proved to be more agile. Baumgartner and Onisivo distinguished themselves among the Austrians.
The Austrian national team played the following team: A. Schlager, Liner, Posch, Hinteregger, Ulmer, Grilisch (Monschain, 81), Baumgartlinger, Zabitzer, H. Schlager, Baumgartner (Onisivo, 60), Gregorich (Grbic, 73).
After two rounds, Austria with three points ranks second in the group.