Atalanta with Ruslan Malinovskyi received privileges in the Italian Cup 2020/2021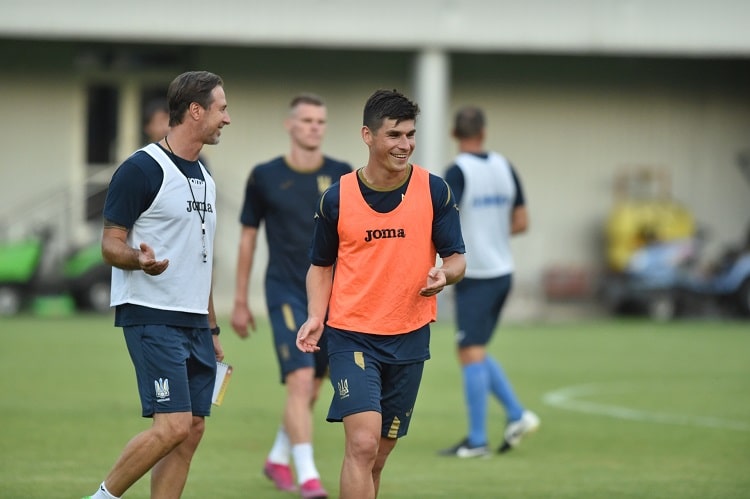 Бергамська «Аталанта», за яку виступає півзахисник національної збірної України Ruslan Malinovskyi is playing, will start in the Coppa Italia 2020/2021 immediately from the last 1 round. the official site of the Italian Serie A reports.
Такі привілеї отримали клуби, які за підсумками чемпіонату країни-2019/2020 посіли перші вісім позицій у турнірній таблиці: окрім команди українця, це «Лаціо», «Наполі», «Рома» (бік турнірної сітки «Аталанти»), а також «Ювентус», «Інтер», «Мілан» та «Сассуоло» (протилежний бік сітки турніру). Додамо, що поєдинки 1/8 фіналу Кубку Італії-2020/2021 відбудуться 13-го та 20 січня наступного року.
It will be recalled that Atalanta will play a new season's opener on September 19.