Officially. Ukraine to face France in friendly on October 7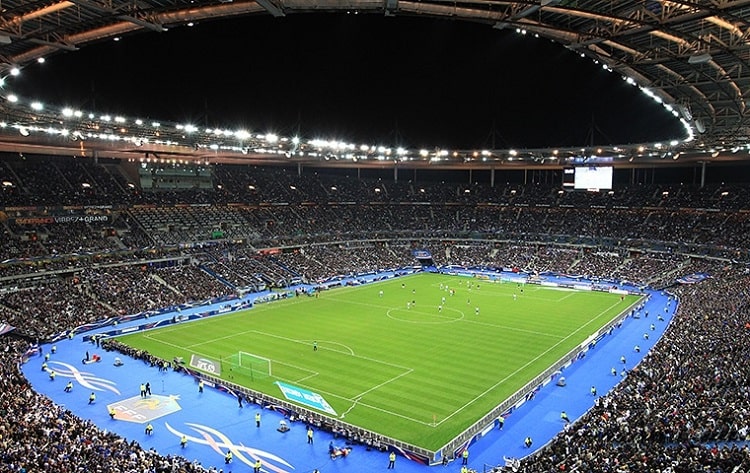 On October 7 this year, at the Stade de France in Saint-Denis, the national team of Ukraine will hold a friendly match with the current world champion - France. The match will start at 21.10 local time (at 22.10 Kyiv time).
It will be recalled that this match was supposed to take place on March 27, but due to the COVID-19 virus pandemic and the decision of the UEFA Executive Committee, it was postponed.
The contract for the match was signed in the spring, but the French Football Federation requested not to officially announce the date and place of the meeting until further agreement. On September 15, having done all the organizational and technical aspects, the FFF sent a confirmation to the Ukrainian Association of Football.
Ukraine fixtures:
07.10. Friendly match. France - Ukraine. Saint-Denis. 22.10
10.10. Nations League. Ukraine - Germany. Kyiv. 21.45
13.10. Nations League. Ukraine - Spain. Kyiv. 21.45
11.11. Friendly match. Poland - Ukraine. Chorzow. 21.45
14.11. Nations League. Germany - Ukraine. Leipzig. 21.45
17.11. Nations League. Switzerland - Ukraine. Lucerne. 21.45