UEFA has announced the agenda of the next meeting of the executive committee of the organization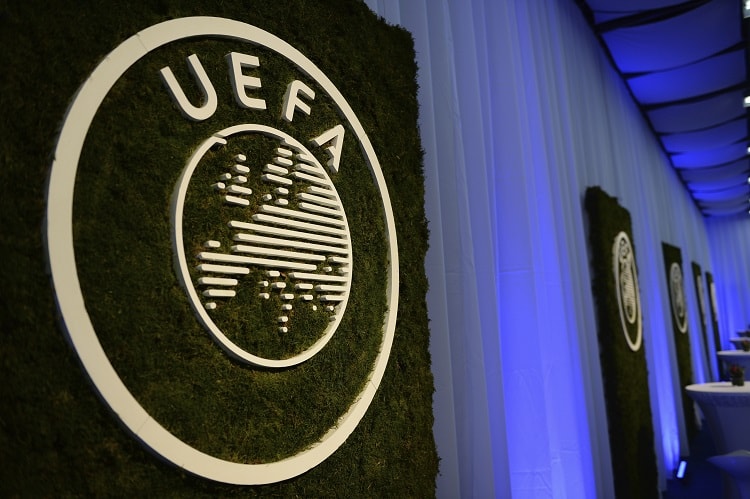 The next meeting of the UEFA Executive Committee, which includes UAF President Andriy Pavelko, will take place in Budapest (Hungary) on September 24 and will last from 12.00:16.00 to XNUMX:XNUMX Kyiv time.
The UEFA Executive Committee meeting will be held at the Kempinski Hotel at Erzsébet tér 7-8, 1051, Budapest.
The main topics of the agenda:
- World Cup 2022 - calendar and schedule of European qualifications;
- the final stage of the UEFA League of Nations 2020/2021 - the order of the draw and the calendar;
- UEFA Youth League 2020/2021 - format and calendar;
- UEFA Mass Football Awards 2020;
- reports of various UEFA committees.
The meeting will be followed by a press conference with UEFA President Alexander Cheferin, which will be broadcast live on uefa.com.
In the evening of the same day, the match for the UEFA Super Cup between German "Bavaria" and Spanish "Sevilla" will take place at the "Pushkash Arena" stadium (starting at 22.00).