Ruslan Malinovsky scored a goal in the control match of his "Atalanta"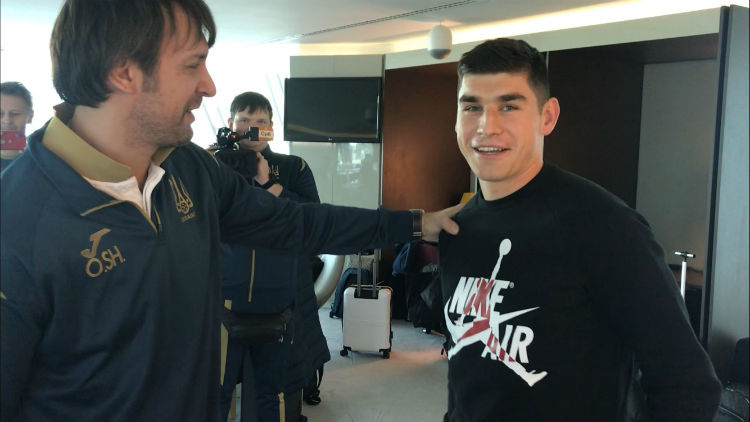 Італійська «Аталанта», у складі якої виступає півзахисник національної збірної України Ruslan Malinovskyi is playing, held another control duel in preparation for its official launch in the new season.
Команда українця обіграла з рахунком 5:1 представника Серії С «Комо», а наш футболіст відзначився забитим м'ячем.
Свій перший матч у Серії А-2020/2021 «Аталанта» проведе 26 вересня на виїзді проти «Торіно».