Dariya Apanashchenko: When the Greeks sat down, we had more opportunities to play forward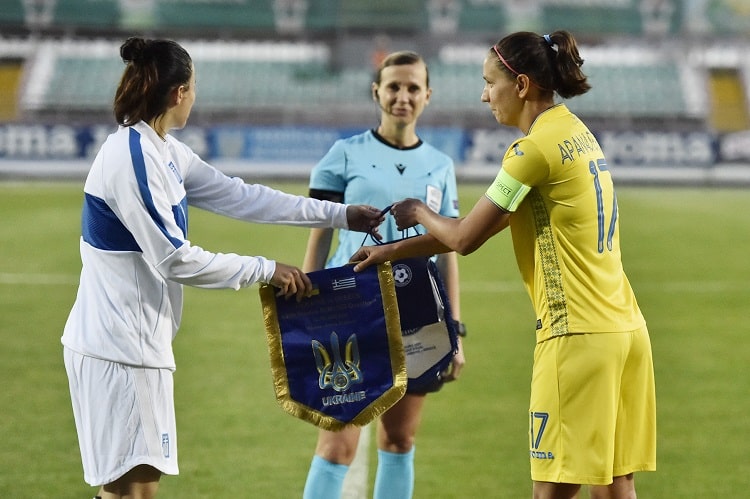 Midfielder of the women's national team of Ukraine Dar 'I shared my emotions with Apanashchenko after the victory of his team in the match against Greece.
Yesterday in the Euro-2022 qualifying match Ukrainians defeated Greeks 4-0. The last ball in the match was scored by the captain of the blue and yellows Daria Apanashchenko.
"The Greek national team has added a lot compared to our previous matches against this team. She had tactical adjustments. As long as the rivals had enough strength, they held tight - between the lines it was impossible to get the ball. In the first half it was very difficult for us, there were no areas where we could run, the rivals acted very compactly. It seems that later the Greeks sat down, which we took advantage of. We have more opportunities to play forward, to open up.
Game with Montenegro helped us a lot, because we were not going for six months. Before this match, the training camp was short, so the away match was a plus for us. The main thing was to recover quickly, which we did. As I said, in the first half with Greece a little "swayed", and in the second it was more interesting.
I think everyone missed big football, including women's football. Thanks to the fans who supported us outside the stadium. Thank you all for your support, "said Daria Apanashchenko.