League of Nations 2020/2021. Conditions for the semifinalists of the tournament in the qualification of the 2022 World Cup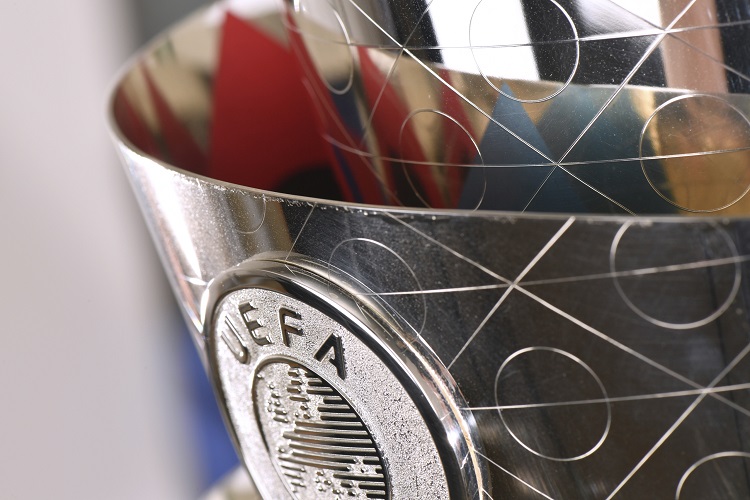 A meeting of the UEFA Executive Committee, of which UAF President Andriy Pavelko is a member, took place in Budapest. A number of important decisions have been made for European football. In particular, the dates in the calendar of the qualifying tournament for the 2022 World Cup in the European zone have been changed and approved the schedule of the final tournament of the League of Nations 2020/2021.
The final tournament of the UEFA League of Nations of the 2020/2021 season will be held in October 2021: the semifinals will be held on the 6th and 7th, and the final on the 10th. Three national associations, whose teams play in Group 1 (Italy, the Netherlands and Poland), have expressed interest in holding the decisive stage.
The winners of the Group A groups will play in the finals of the four trophies. Belgium, Portugal, Spain and Italy are currently leading in their quartets. Ukraine in the current ranking of the League of Nations ranks eighth.
У special release UEFA has announced that during the draw for the 2022 World Cup qualifiers in the UEFA zone, the date and place of which will be determined later, the four semi-finalists of the League of Nations will be in groups with five participants (such groups will be five out of 10; There will be six national teams) and, accordingly, they will not take part in the October rounds of the World Cup selection. Two teams from the fifth quintet will have the opportunity to play friendly matches on these dates (October 8-12, 2021).