Ghent Yaremchuk, Plastun and Bezus lost again in the Belgian championship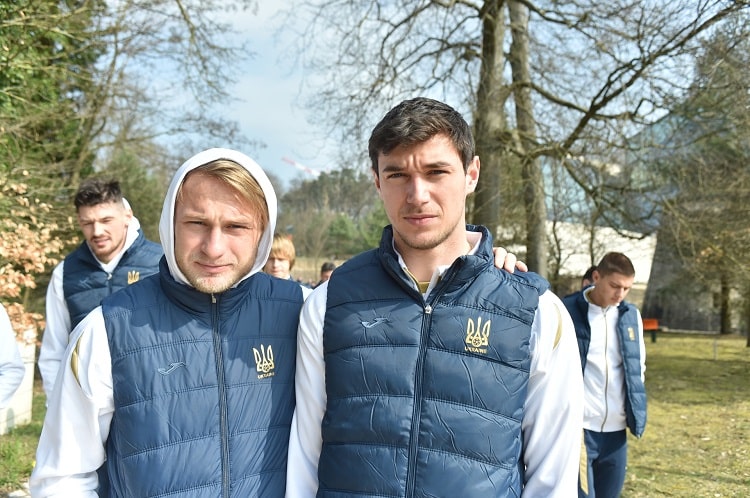 In the seventh round of the Belgian championship "Ghent" players of the national team of Ukraine Roman Yaremchuk, Roman Bezus and Ihor Plastun in his field hosted "Aud-Heverle".
Bezus and Plastun appeared in the starting lineup, but could not help their team avoid defeat with a score of 2: 3.
Currently, with six points, "Gent" occupies the 14th place in the standings.
We will add that this season Yaremchuk played seven matches for his club, in which he scored one goal and gave one assist. Bezus also played seven games, Plastun also played seven games and scored two goals.