Cyberfootball: 43 players will compete for the PES Autumn Cup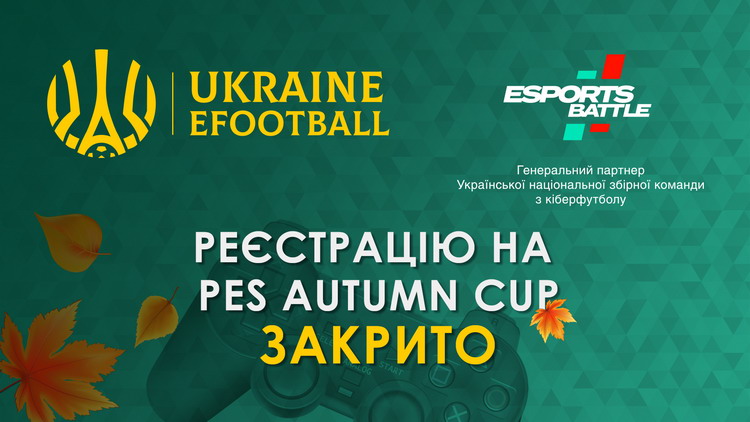 On Wednesday, September 30, the registration of participants for the premiere of the season ended-2020/2021 cyber football tournament PES Autumn Cup, organized by the Ukrainian Electronic Football Association.
A total of 43 cyber football players will compete for the victory in the tournament and prizes from the general partner of UAEF, the largest cyber football platform in Ukraine ESportsBattle.
The PES Autumn Cup online qualifiers will take place on October 3 and 4, and the results will determine the eight players who will reach the final round. The decisive stage matches, which will determine the winner and prize-winners of the competition, will take place on October 17-18.
The tournament will be held on the PlayStation 4 platform using the Pro Evolution Soccer 2021 simulator.
It will be recalled that, in addition to the PES Autumn Cup, the 2020/2021 cyber football campaign will include three more PES 2021 tournaments. The competitions will be divided into periods and will last from the fall of 2020 to the summer of 2021.