Andriy Yarmolenko and his West Ham have stopped fighting for the 2020/2021 English League Cup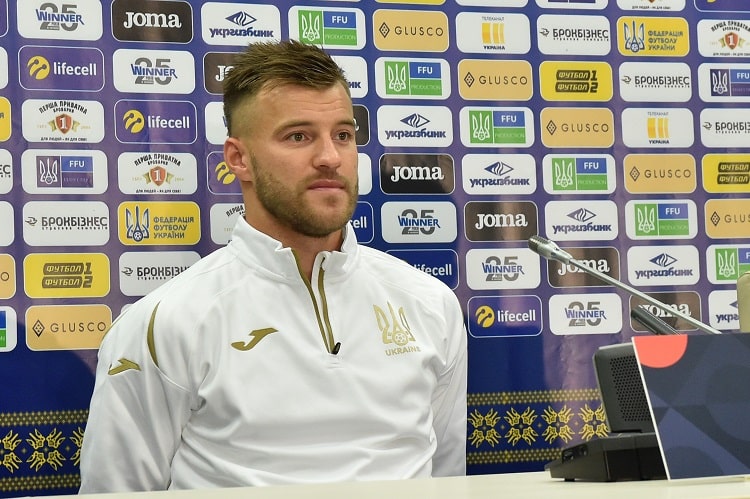 У четвертому раунді Кубку англійської ліги «Вест Хем» атакувального півзахисника національної збірної України Andrii Yarmolenko в Ліверпулі зустрічався з місцевим «Евертоном».
Наш футболіст вийшов у стартовому складі гостей і дограв до фінального свистка зустрічі, яка закінчилася поразкою його команди з рахунком 1:4.
Додамо, що в цьому сезоні Ярмоленко зіграв за «Молотобійців» п'ять поєдинків, в яких відзначився двома забитими м'ячами та трьома результативними передачами.