Niva head coach Oleh Shumovytskyi: "It hurts for one of the grands to visit Vinnytsia…"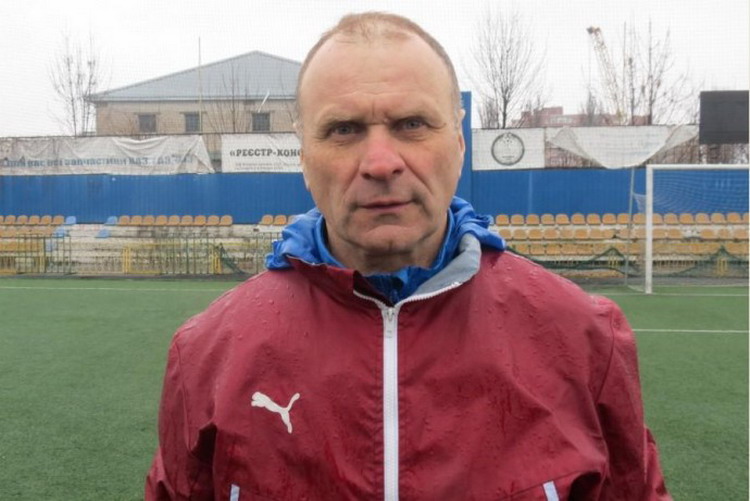 Vinnytsia's Niva is the only second-league team that is still fighting in the Ukrainian Cup. IN third round Podolians quite unexpectedly overcame the resistance of Kryvyi Rih "Kryvbas", which does not hide its desire to get a pass to the first division.
- We had to play in difficult weather conditions, - said the head coach of Vinnytsia "Niva" Oleh Shumovytskyi in a comment to the official website of the UAF. - Taking this opportunity, I would like to thank the staff of the Kryvyi Rih stadium, who made sure that, despite the heavy rain, the lawn was in excellent condition. It helped the participants to show everything they can.
What made us win? Apparently, they wanted it more. I don't even remember when the guys were so set up to fight on literally every piece of the field. Usually I try not to single anyone out among my wards, but this time I will make an exception. Goalkeeper Ivan Karabin and defender Oleksandr Kalitov, who, by the way, celebrated their birthdays on September 30 and 29, respectively, proved to be the best. The guys made a great gift for themselves, and Kalitov, after knocking the ball flying under the crossbar with his head at the end of the match in an acrobatic jump, removed the question about the third goalkeeper in Niva from the agenda (smiles).
Our team is very young, almost entirely staffed with local football players, and I hope that this victory over the ambitious "Kryvbas" will give the guys confidence in their abilities. As for the next cup opponent, it is very tempting for one of the greats of Ukrainian football to come to Vinnytsia.