Prykarpattia head coach Ruslan Mostovy: "We received a lot of information in the match against Kolos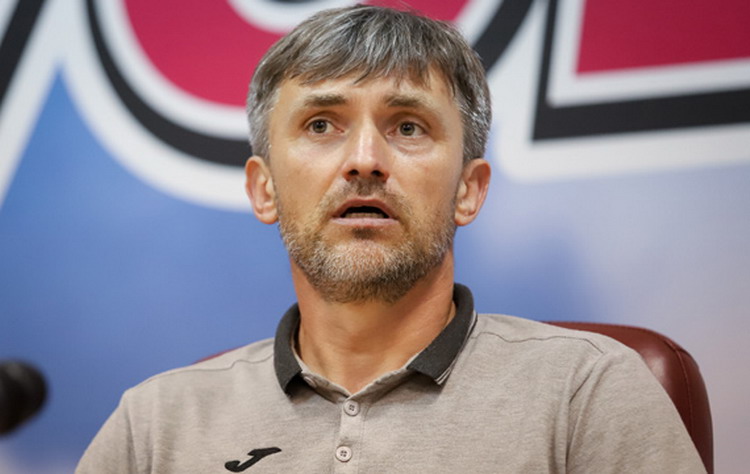 Footballers of the first-league Ivano-Frankivsk "Prykarpattia" managed to give a fight to Kovaliv's "Kolos" in a duel third round (1/16 final) Cup of Ukraine. The guests only snatched the victory in the last minutes of regular time, realizing a penalty.
- It is the cup tournament that allows the teams of lower divisions to challenge the more famous ones, to see what your wards are really worth, - Prykarpattia head coach Ruslan Mostovyi said in a comment to the official UAF website. - Here is a duel with the representative of Ukraine in the Europa League, "Kolos", suggested what vulnerabilities we need to work on. First of all, you should think on the football field and do everything faster.
Of course, it's a shame to miss the last minutes of the match, but we have to blame only ourselves, because we didn't use our goal moments. Here is just one example: before Kolos scored the winning goal from the 11-meter mark, Prykarpattia carried out a swift attack, and the goal frame became an ally of the guests…
As for Kolos, he played at his own level, when each player clearly knew his maneuver. By the way, recently we have often exchanged views with Kolos manager Ruslan Kostyshyn, as we studied at licensing courses together and recently received UEFA Pro-diplomas. I am pleased with the progress of Kolos, and I really want Ivano-Frankivsk to follow the example of Kovalivka in the development of football infrastructure.