Congratulations to Andriy Pavel on his birthday!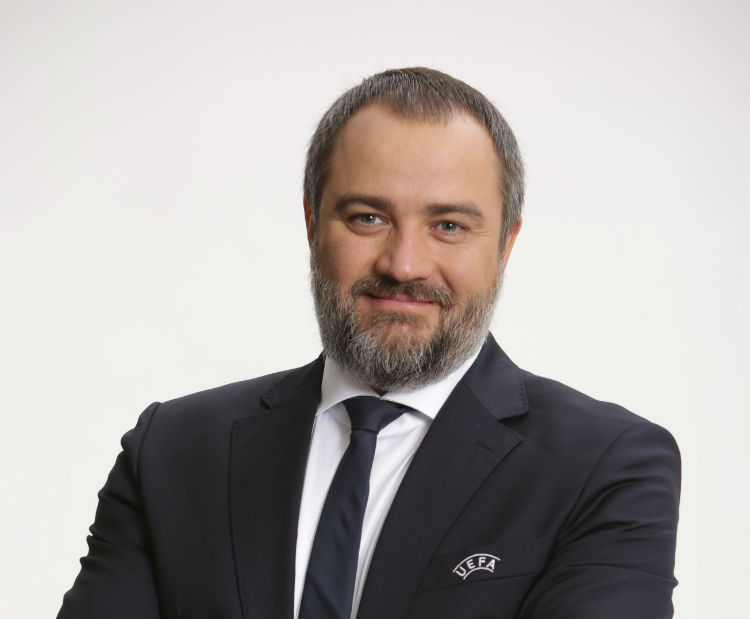 Today marks the 45th anniversary of the President of the Ukrainian Football Association, a member of the UEFA Executive Committee and Vice President of the NOC of Ukraine Andriy Pavelko.
Andriy Vasyliovych, we heartily congratulate you on the holiday! May your life and professional path be filled with new victories and achievements! We sincerely wish you successful implementation of all projects aimed at the development of football and sports in general, both in Ukraine and at the European level!
We wish you and your family good health, happy destiny and God's blessing!
President, happy birthday!
With best wishes, employees of the Ukrainian Football Association.