Expert club Parimatch will discuss the exam of the national team of Ukraine by three world champions (live - from 10.00 on the YouTube channel UAF)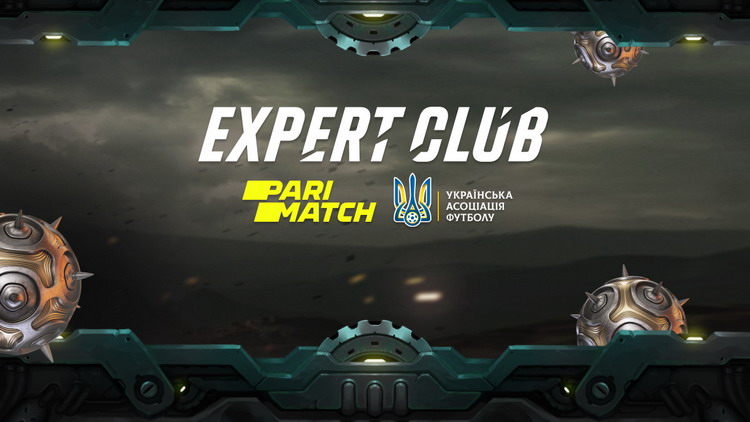 Today, on October 15, a meeting of the Parimatch Expert Club will take place in PMHUB (Kyiv, Ioanna Pavla II Street, 5) (starting at 10.00:XNUMX). The event, which aims to cover the most interesting topics of Ukrainian football, will once again bring together well-known football experts and officials. This time - to discuss the October matches of the national team of Ukraine with the three world champions.
Never before has the national team of Ukraine played so many matches in a row with the Grands! World champions France (2018), Germany (2014), Spain (2010) are always worthy opponents, fights with which are a real test of strength.
However, the COVID-19 pandemic is also making adjustments to the football process. Unfortunately, the national team of Ukraine approached the matches with the strongest in a weakened lineup. Due to the positive results of testing on COVID-19, a significant part of the base could not join the main team of the country. As a result - a crushing defeat in France.
On October 10, the blue-and-yellows gather all their will in their fists and stand up to the Germans with dignity! And although the German team won, the score 1: 2 in the current situation is evidence of the combat readiness of our players.
And on October 13, the national team of Ukraine defeated the national team of Spain in a wonderful style - 1: 0. The rematch was a success!
On October 15, at 10.00:XNUMX, there will be a discussion of three October matches within the traditional Parimatch Expert Club. We are sure that the dialogue will be rich and interesting.
The event moderator is the press attaché of the national team of Ukraine Oleksandr Hlyvynskyi.
Live broadcast - on the YouTube channel UAF.