Happy Defender of Ukraine Day!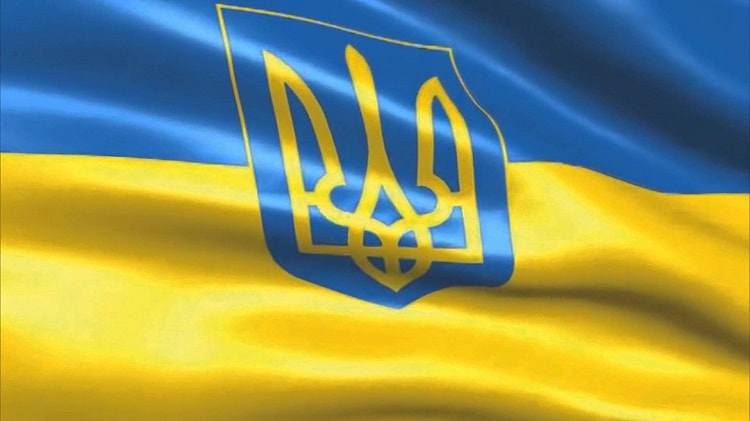 We sincerely congratulate our soldiers, combat veterans and their families on the Day of the Defender of Ukraine!
We are proud of your courage and self-sacrifice in guarding independence and peace in Ukraine.
The football community is grateful to all the defenders of our state for their loyalty to the oath and resolute rebuff to the aggressor. We wish you good health, peace, harmony and prosperity!
May the Almighty remove enemy bullets and shells from you, protect each and every soldier who defends the sovereignty and integrity of Ukraine!
Happy Defender of Ukraine Day! Glory to the heroes! Glory to Ukraine!
With best regards,
Ukrainian Association of Football