Yevhen Makarenko's ball brought his "Kortreika" a strong-willed victory in the Belgian championship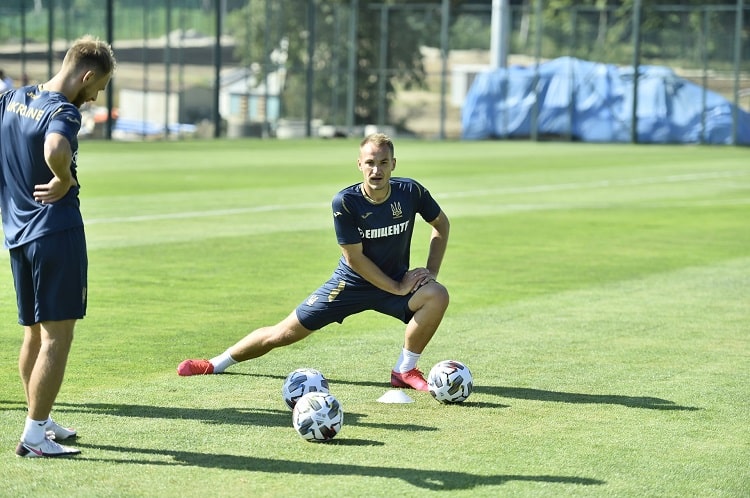 In the match of the ninth round of the Belgian championship "Kortrijk" of the midfielder of the national team of Ukraine Yevhen Makarenko in its squad on the way out he met with Mechelen.
Our football player came out in the starting lineup, played a full match and scored the ball with his head in the 75th minute, which brought his team a strong-willed victory with a score of 2: 1.
Currently, with 14 points, Kortrijk is eighth in the Pro League standings.