Officially. UEFA Euro 2020 U-19 has been canceled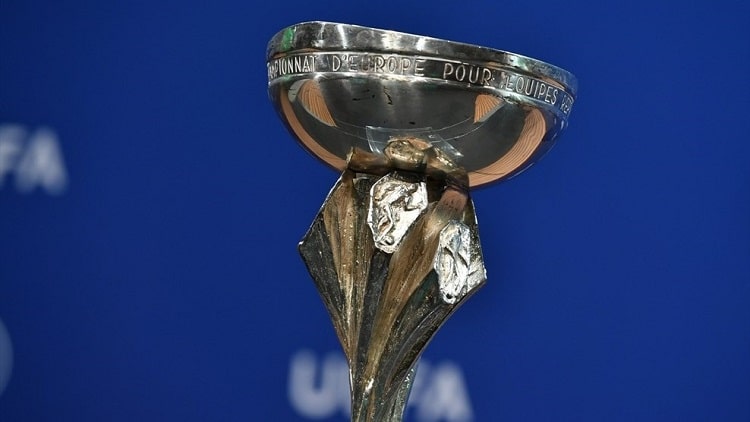 Following a regular meeting, the UEFA Executive Committee, of which UAF President Andriy Pavelko is a member, has decided to cancel the elite round and final tournament of the 2019/2020 European Championship among young men under 19 due to the unstable epidemiological situation in Europe and transport problems. communication, reports the UEFA official website.
We will remind that in an elite round of selection of Euro-2020 the national team of Ukraine U-19 headed by Oleg Kuznetsov had to act also. The Blue and Yellows had to play against Denmark, Latvia and England. Fights of the elite round earlier have been moved for November of this year. The final tournament was to take place in Northern Ireland in March 2021.
As the 2019/2020 European Championship under the age of 19 was also a qualification for the U-20 World Cup, which will be held in May 2021, it was decided that five European tickets will go to the teams that occupy the first five places. in the rating of this age category. Thus, England, France, Italy, the Netherlands and Portugal will represent Europe at the World Youth Championships.
European Championship 2020/2022 (U-19)
It will be recalled that the introduction of a new format with the division of teams into three different leagues with promotion and relegation and the final tournament with eight teams in the summer of 2022 was postponed to the next draw of the tournament, which will take place from 2021 to 2023.