The Ukrainian national futsal team will play two friendly matches against Hungary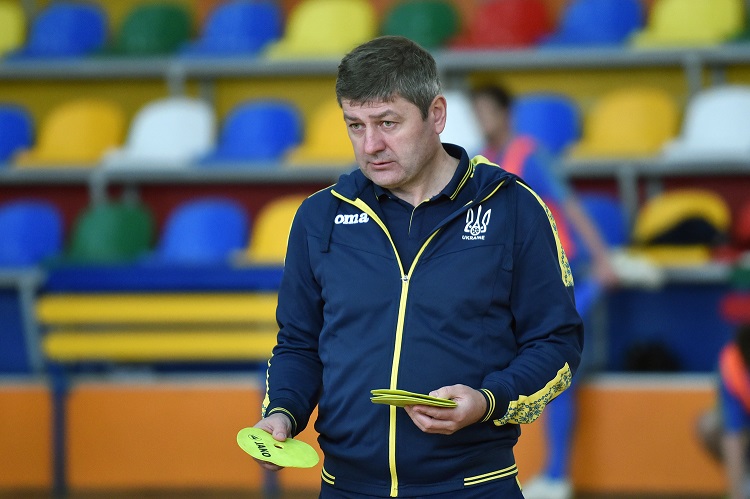 Oleksandr Kosenko's wards will play two away sparring matches against the Hungarian team in Debrecen, reports the Futsal Association of Ukraine.
The first match will take place on November 9 (starting at 19.00), the second meeting will take place on the 10th (12.30). On the eve of the friendly games, the national team of Ukraine will hold a training camp in Uzhhorod on November 5-8.
The friendly matches take place as part of the preparation of the blue-and-yellows for the group stage of the Euro-2022 qualification. Oleksandr Kosenko's wards have got have got to Group 1, where they face Croatia, Albania and the winner of the qualifying round clashes between the teams of San Marino and Denmark (will be held November 2-11 this year).