Anderlecht Mykhailychenko wins Makarenko's Belgian Kortrijk Championship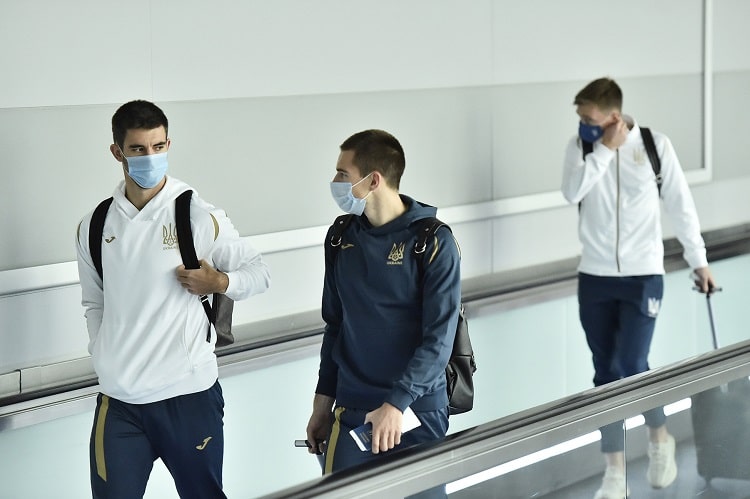 In the 10th round of the Belgian championship "Kortrijk" the midfielder of the national team of Ukraine with Yevhen Makarenko in its squad Anderlecht hosted the defender of the blue-yellows Bohdan Mykhailichenko.
However, a full-fledged derby of the players of the national team of Ukraine did not work out. Makarenko did not get to the application for the meeting, and Mykhailychenko spent all the playing time on the field, received a yellow card, and the game itself ended with the victory of his team with a score of 3: 1.
"Kortrijk" with 14 points is in ninth place in the standings, and "Anderlecht", having 17 points, is in sixth place.