Officially: the game of the League of Nations Switzerland - Ukraine has been canceled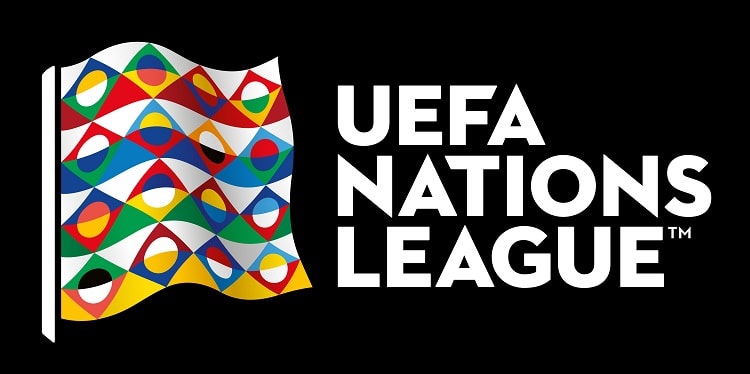 UEFA informed the Ukrainian Football Association that "due to the competent decision of the Department of Health of the Canton of Lucerne to quarantine the entire delegation of the national team of Ukraine, the UEFA League of Nations match Switzerland - Ukraine can not take place."
Note that UEFA, UAF and the Swiss Football Association are ready for the match, but the ban on local authorities cancels all hopes of football organizations to hold the game.
The decision on the future of the match will be made by UEFA.
Oleksandr Hlyvynskyi, press attaché of the national team of Ukraine